New CancerCoverPlus

Everyday 71 kiwis are diagnosed with cancer. We're here to give you more choice when you need it most.
Cancer today in New Zealand
Southern Cross is New Zealand's largest health insurer, looking after the health of more than 870,000 Kiwis.5
Over 3,000 Southern Cross members claim for cancer related healthcare services each year. We want New Zealanders to live their healthiest lives so how quickly you're diagnosed, how fast you can access treatment and what say you have in your own care, can make a big difference.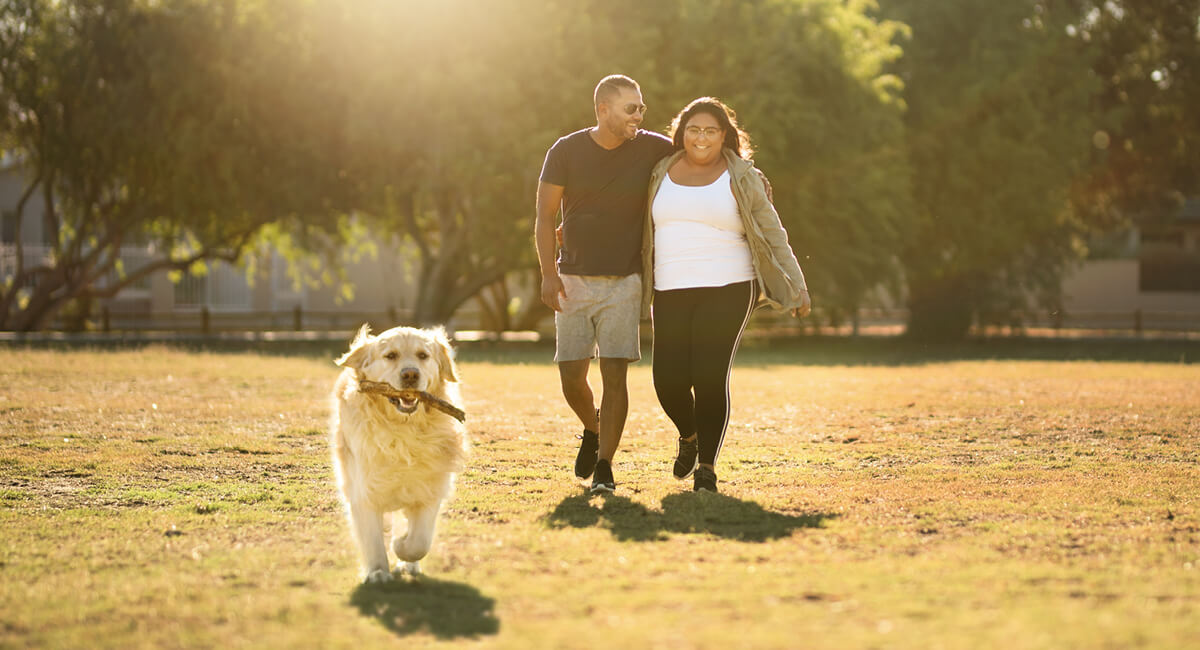 Cancer cover with Southern Cross