Southern Cross was founded in 1961 and was established because our founders believed New Zealanders should have on-going access to private healthcare options.
Over 60 years later, our businesses care for more than 1 million New Zealanders, serving people and communities across the motu with products such as Health, Life, Pet and Travel insurance, Healthcare and Hospitals.
We're made by New Zealanders for New Zealanders and are not-for-profit, which means our sole focus is on our members. We put them at the heart of everything that we do. And that extends to our people (employees) and their whānau – enabling them to live their healthiest lives.
That makes us different than any other employer.
We're with our people
At Southern Cross, we're purposeful in what we offer our people and in what it means to work with us. We're unique in the culture, benefits, rewards and experiences available because we want to retain and attract the best.
Employee benefits
Our strength is in our people and we support them to live their healthiest lives through our benefits, so they in turn can support our members. Take a look at a snapshot of our employee benefits: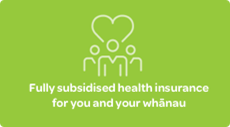 Fully subsidised health insurance for you and your whānau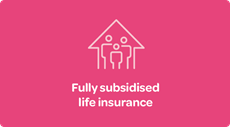 Fully subsidised life insurance and discounts on pet and travel insurance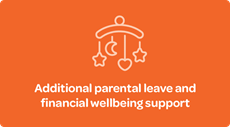 Additional parental leave and financial support
Workplace wellbeing programme
Includes the opportunity to earn up to $1000 each year.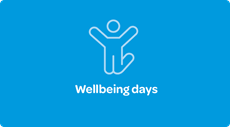 Wellbeing days
5 wellbeing days a year to refresh, re-energise and refocus.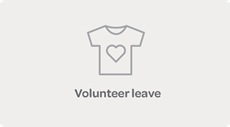 Volunteer leave
Giving you the opportunity to give back to your community.
Personal development and recognition
We continue to invest in our people through ongoing development opportunities and our recognition programme.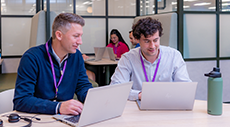 With you for your development
Our development approach offers our people access to a range of initiatives to build the skillsets, mindsets and practices important to their personal development and professional growth.
Wellness seminars
Our workplace wellbeing programme, with seminars on physical and mental health, nutrition and financial wellbeing.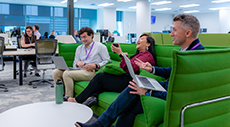 Recognition of your great work from colleagues and leaders through e-cards.
There is no one-sized fits all approach to the way we work anymore. We have a hybrid digital workplace which is a way of combining remote and office work through use of digital capability. This gives our people and teams the ability to work (where possible) with flexibility, transparency, and in collaboration.
We've also committed to working with agility. This has helped form the teams within our business and gives structure to how we collaborate and work together to support our members.
Supporting our people and communities
The Southern Cross Diversity and Inclusion Forum was set up by our people, for our people. Every employee has the option of joining and participating in the awesome variety of initiatives and events.
Accreditations and Partnerships
Working towards a positive, friendly and inclusive workplace where our people are comfortable being their authentic selves at work. We want you to be you!
We're proud to have received the Rainbow Tick. We also empower and support our team and community by participating in events like Big Gay Out and Sweat for Pride.
Mental wellbeing is a big focus for our business, and we actively work with our teams to build mindfulness and work/life balance. We do this through offering weekly guided meditations (which is supported by our wellbeing programme) and participating in events like Pink Shirt Day.
Culture and Policy
We want our people to enjoy coming to work and feel part of something. This comes through in the culture we're building through workplace events and into how we build policy.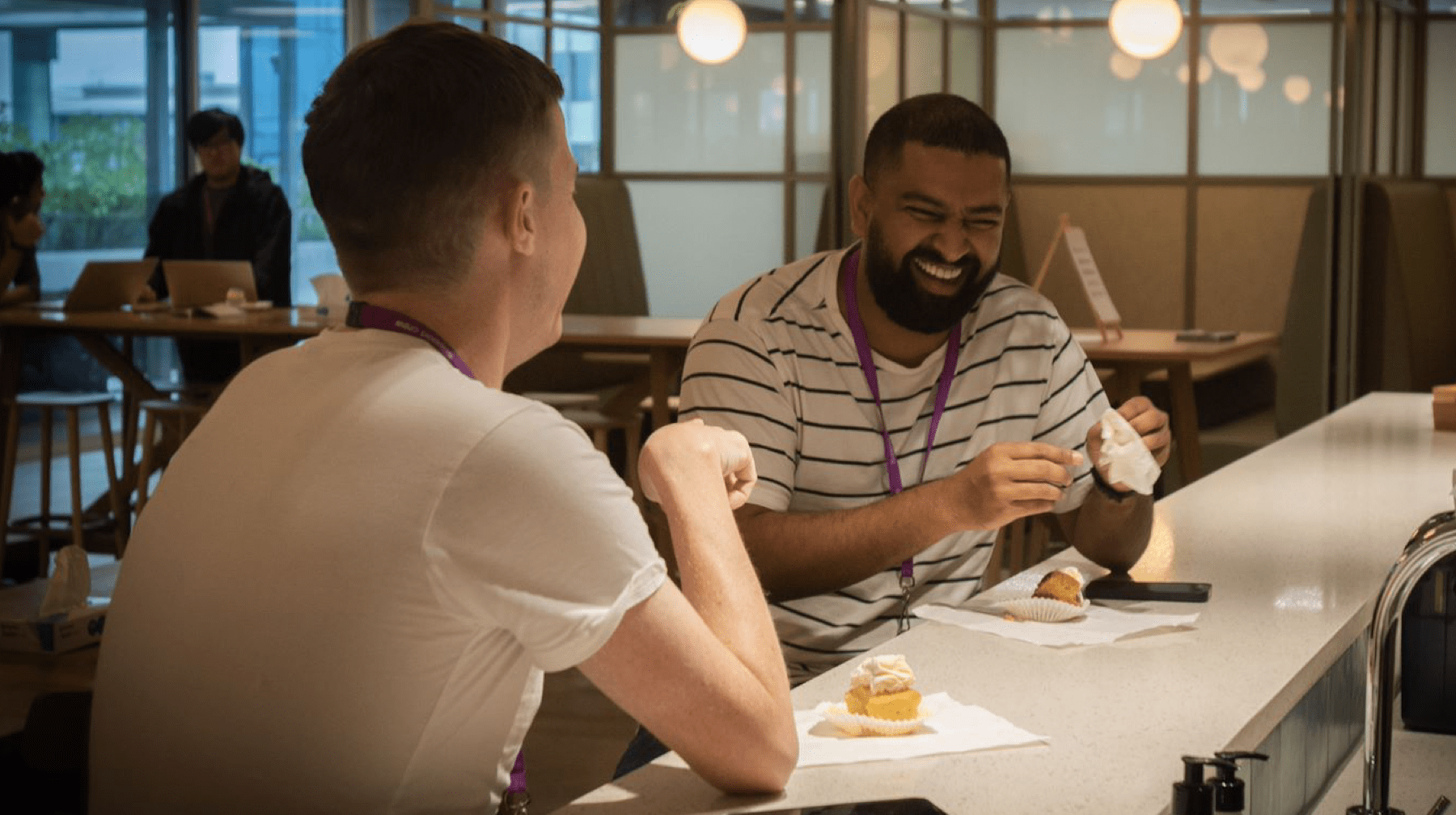 Workplace events bring our teams together around a common cause to recognise and celebrate different groups and cultures. This is brought to life through participation in language weeks, like New Zealand Sign Language week where we held sign language workshops and incorporate sign language into our advertising.
Policy is another important tool that we use to make sure we have a fair and inclusive workplace. Our teams have focused on delivering Bullying and Harassment Guidelines which are incorporated into our Behavioural Code of Conduct. We've also developed resources for our leaders and employees resources for use of Te Reo Māori in the workplace.
A sustainable future for New Zealand
We're committed to ensure a sustainable future for New Zealand, and so are actively making choices that contribute to our future.
Southern Cross received the Toitū carbonreduce certification in 2021 showing our commitment to managing and reducing our emissions in respect to operational activities.
Our Auckland Office (Te Kupenga) has gone from Petrol Station to a 6 Green Star commercial building. Some highlights of the building facilities and commitment to sustainability are:
86% of construction and demolition waste was recycled or reused
Solar panels and rainwater harvesting (for toilet flushing and irrigation) on the rooftop
10 rapid charging docks for electric vehicles and 106 bike parks in the basement
Energy efficient LED lighting with occupancy sensors
Ultra-modern end of trip facilities
We're also upgrading our car fleet to include PHEV and Hybrid vehicles, reducing our emissions when our people are on the road.
Check out our open roles now!