We're with Southern Cross members when it matters most. Helping members with their health is at the heart of everything we do. When the unexpected happened, these members felt lucky to have Southern Cross health insurance. Watch these inspiring stories from real Southern Cross members.
---
Surviving cancer with Southern Cross
Asoiva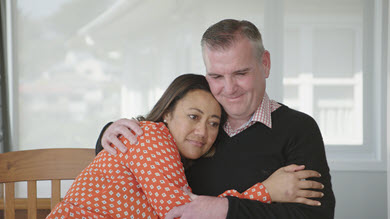 Asoiva was living a healthy life, so a bowel cancer diagnosis just before Christmas was unexpected.
Watch Asoiva's story »
Carole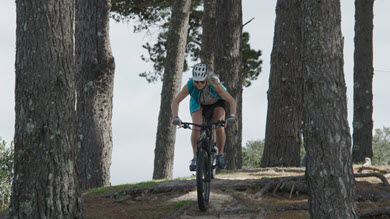 Lightning never strikes twice, except for Carole, who beat breast cancer and then bowel cancer.
Watch Carole's story »
Graham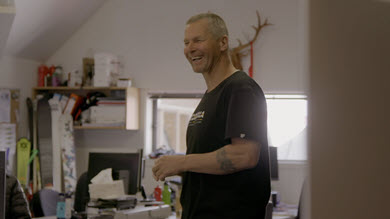 Meet Graham, known as 'Spy', he's the guy who made snowboarding a global sport in New Zealand.
Watch Graham's story »
Warwick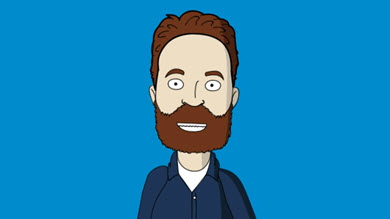 Warwick had no idea how long the road to cancer recovery can be, it can be months or even years.
Watch Warwick's story »
Overcoming unexpected health issues with Southern Cross
John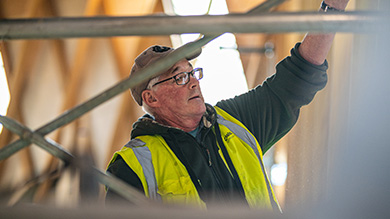 Southern Cross health insurance helped John when his life was turned upside down with a declined ACC claim and access to the care he needed.
Watch John's story »
Michelle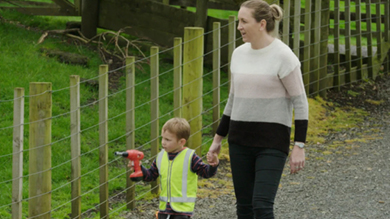 Michelle had endometriosis, and her kids needed healthcare too. Having Southern Cross health insurance made all the difference for her and her family.
Watch Michelle's story »
Dylan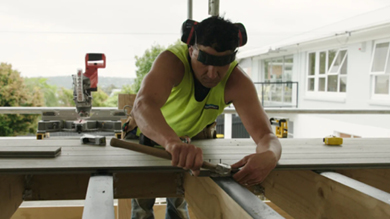 Dylan just wanted to be able to lift his child, but he couldn't. Southern Cross Health Society helped him on his road back to health.
Watch Dylan's story »