We're with you when you need it most
What would happen if you or someone in your family got sick or needed an operation? Your health is worth protecting. Having health insurance gives you help with healthcare costs and faster access to medical treatment when you need it.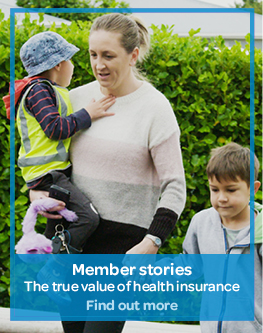 With health insurance you'll have:
faster access to treatment by avoiding public hospital waiting lists
less financial stress by reducing your costs of private treatment and time off work
more choice of when you receive treatment for qualifying conditions.
And a quicker return to health so you can get on with enjoying life.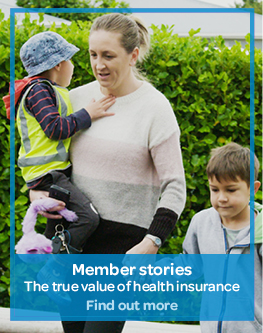 See the costs of common medical procedures for Kiwis your age.
How the public and private health systems work.
More Kiwis choose Southern Cross, here's why
We're not-for-profit, so your health comes first.
We pay more claims than any other NZ health insurer.*
You're rewarded for good health. Plus you could get a 10% healthy lifestyle joining discount.**
We're winners of the Reader's Digest Most Trusted Brands - Health Insurance award, 2017-2020


Choose a plan for your needs and budget
Whether you're looking for cover for major medical expenses and specialist consultations, or day-to-day health costs, there's a plan for you.
Many NZ employers offer health insurance work schemes.
Find out if your employer offers Southern Cross health insurance.
Moving to New Zealand?
Find out if you are eligible to apply for health insurance.
---
*We paid 73.75% of all health insurance claims paid in NZ in 2017, HFANZ
**10% Healthy lifestyle joining reward, low claims discount. Being active benefit on some plans