Choose New Zealand's most trusted health insurer1
Your health matters most

We are not-for-profit, so our focus is on your health and wellbeing. We've been looking after the health of New Zealanders for over 50 years.

We are New Zealand's most trusted health insurer and chosen by over 870,000 Kiwis.1


We pay more claims than any other NZ health insurer

We paid 73% of all health insurance claims paid in NZ in 2018.3 Over 89 percent of what we received in premiums was paid back to our members in claims.4

Claiming is super easy

You can easily claim online or through the My Southern Cross mobile app in a few quick steps - and we pay fast, usually within 5 days if you claim online. Even easier, use Easy-claim or an Affiliated Provider and they'll take care of your claim for you.

We look after the whole family

You can add your children to your policy with child rates until 21 years - and after the first two children, the rest are free!5 We also cover newborns for pre-existing conditions.6
Your health matters most
We are not-for-profit, so our focus is on your health and wellbeing. We've been looking after the health of New Zealanders for over 50 years.

We are New Zealand's most trusted health insurer and chosen by over 870,000 Kiwis.1

We pay more claims than any other NZ health insurer
We paid 73% of all health insurance claims paid in NZ in 2018.3 Over 90 percent of what we received in premiums was paid back to our members in claims.4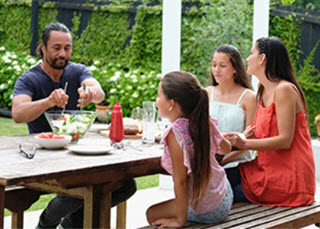 Claiming is super easy
You can easily claim online or through the My Southern Cross mobile app in a few quick steps - and we pay fast, usually within 5 days if you claim online. Even easier, use Easy-claim an Affiliated Provider and they'll take care of your claim for you.
We look after the whole family
You can add your children to your policy with child rates until 21 years - and after the first two children, the rest are free!5 We also cover newborns for pre-existing conditions.6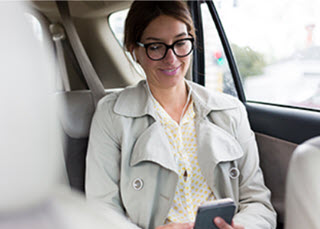 You save with our healthy discounts
We love to look after your pocket too with discounts for healthy living, low claims, and paying by direct debit.

Offers for our members
Save on everyday health and wellbeing services like eye tests, hearing tests, dental treatments and gym memberships. Members also get discounts on Southern Cross Travel Insurance, Pet Insurance, and Life Insurance.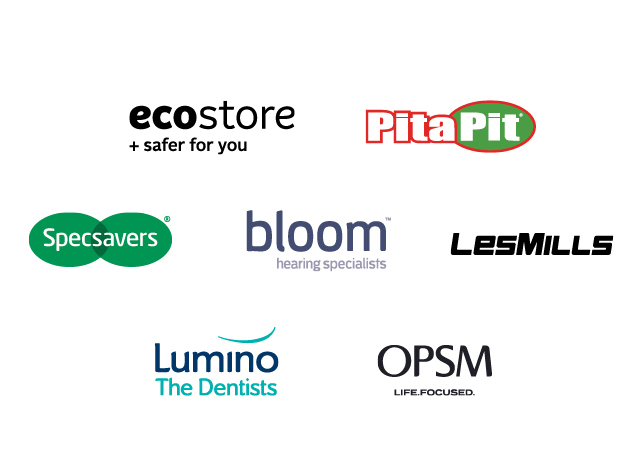 Find the right cover for you and your family now.
Winner of the Reader's Digest Most Trusted Brands for Health Insurance, 2017 - 2019.
Based on Health Funds Association of NZ data.
For the 12 months ending 30 June 2019.
Not applicable for HealthEssentials.
Terms and conditions apply, see the policy documents for each plan.