We had a stellar panel of health industry and business leaders who judged the inaugural
Southern Cross Health Insurance Wayfinder Awards.
---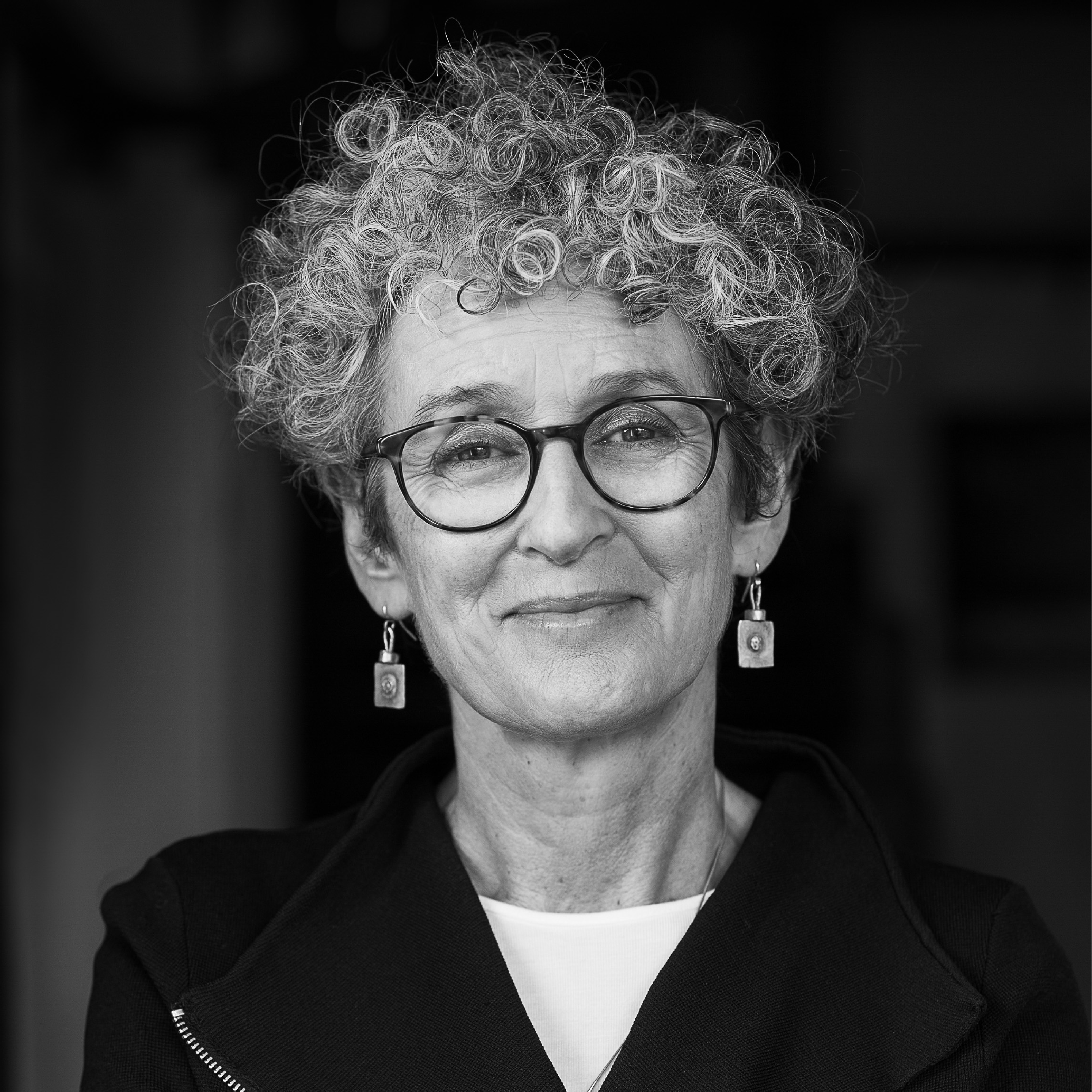 Dr Denise Quinlan, MAPP, PhD - Director of the New Zealand Institute of Wellbeing & Resilience
Dr Denise is a co-founder and Director of the New Zealand Institute of Wellbeing and Resilience. She works with organisations throughout New Zealand and lectures internationally on Positive Psychology. Co-author of The Educators' Guide to Whole-School Wellbeing.
She contributes to the development of wellbeing in education and the workplace through her research, programme development and face-to-face consulting and training. De Denise has a background in management assessment and development.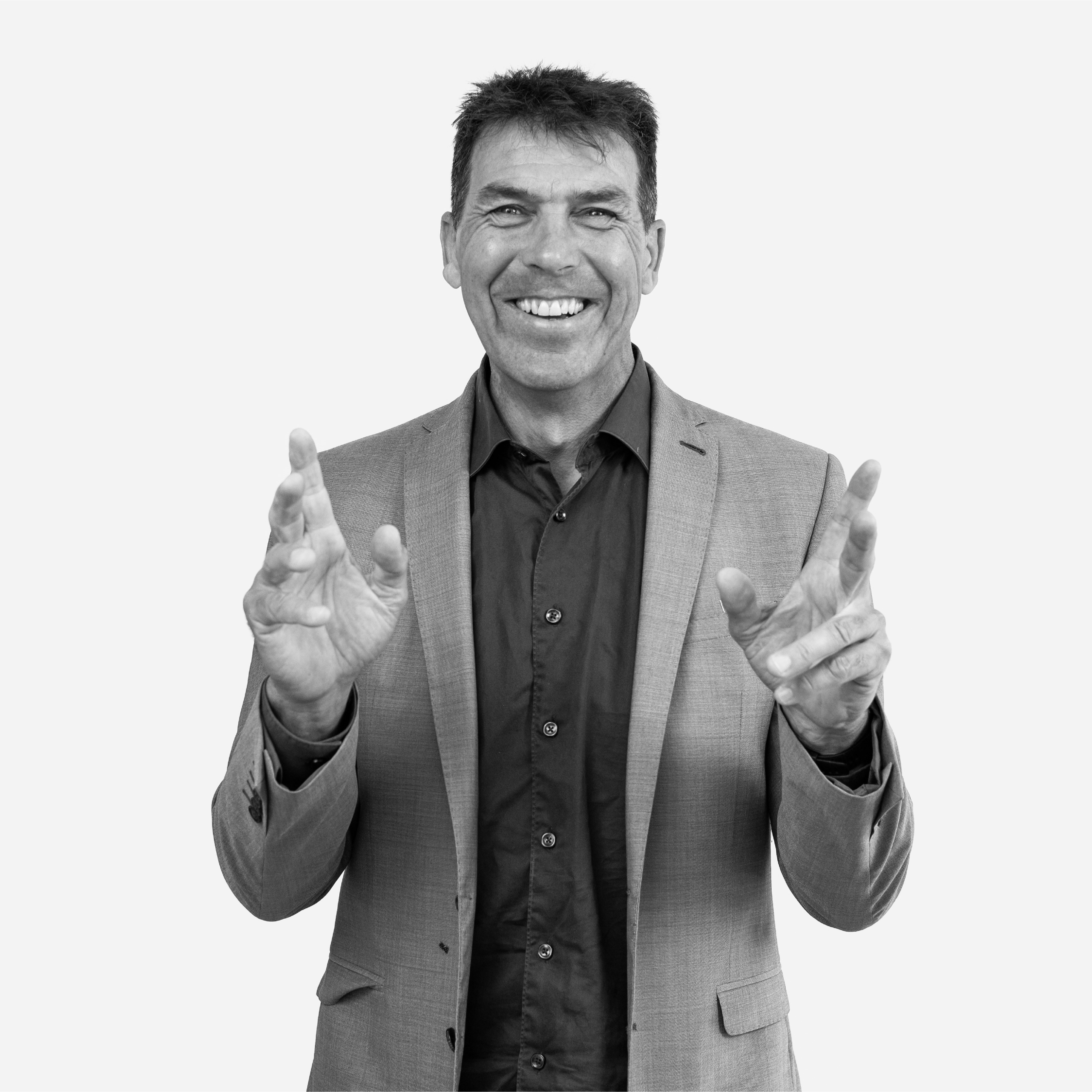 Professor Grant Schofield, PhD - Professor of Public Health, Director, Human Potential Centre, Auckland University of Technology, and Chief Science Officer, PreKure 
Professor Grant's career has focused on preventing the diseases of modern times, and seeing what it takes to help people live a long, healthy, and happy life. He lives and breathes the motto "be the best you can be" and sees this as a game-changer for the health system – capable of transforming the current health (sickness) model, to one in which we aspire to be well. He is redefining public health as the science of human potential; the study of what it takes to have a great life.
Grant is well known for thinking outside the box and challenging conventional wisdom in nutrition and weight loss, as well as physical activity and exercise. He brings his fluency across several scientific disciplines – from human physiology, to psychology, to peak performance – to his role at PREKURE, where he delivers world class training in lifestyle medicine.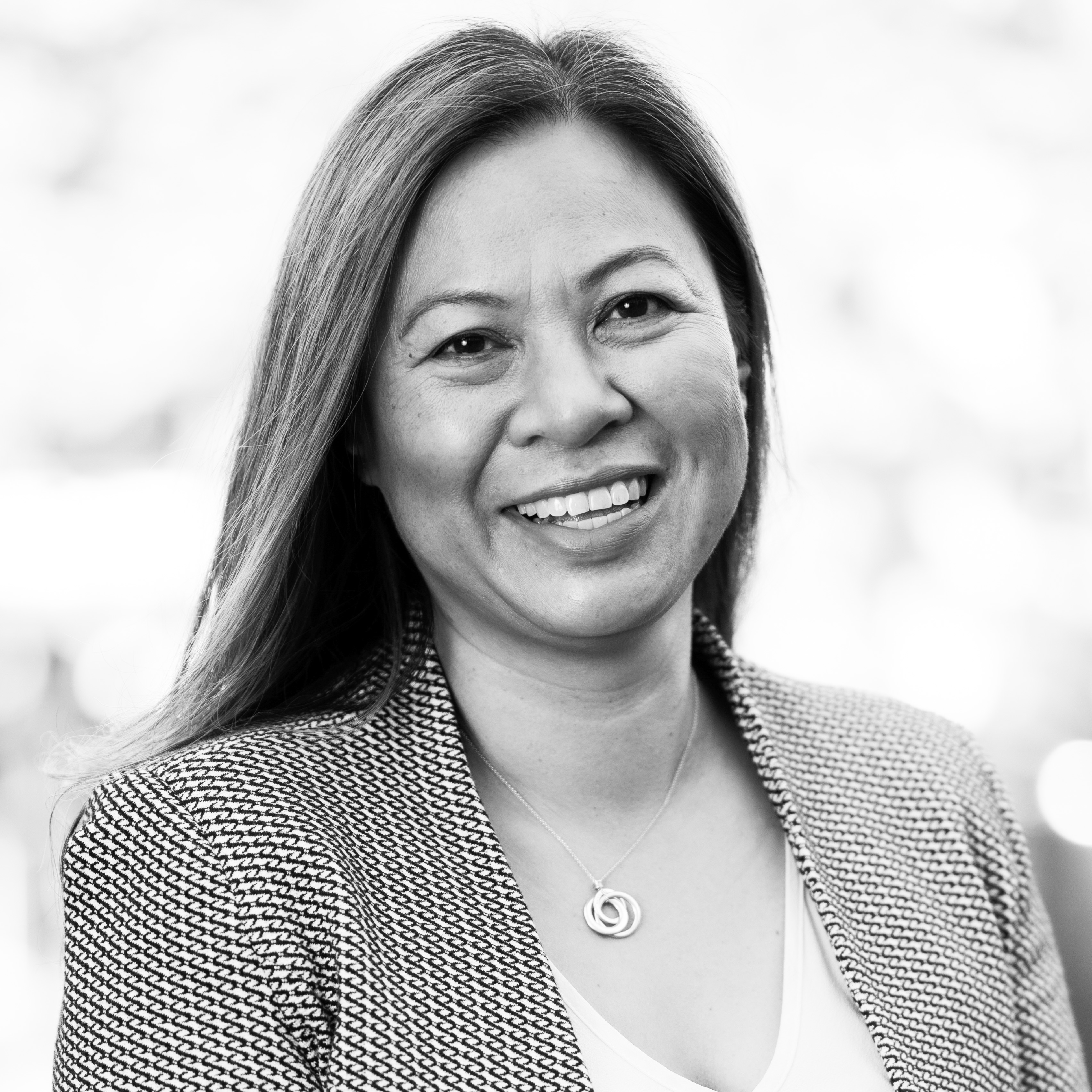 Carolyn Luey, Chief Digital and Publishing Officer, NZME 
Carolyn is the Chief Digital and Publishing Officer at NZME and has extensive experience as a strategic business leader in large New Zealand telecommunications, technology, and media companies. She is an experienced executive skilled in strategy, marketing, product, technology, customer and digital.
A transformative leader that has delivered step change in results leveraging a deep understanding of customer, digital and data across a range of industries. Previous executive roles include Chief Consumer Officer at Vodafone New Zealand, GM Enterprise Solutions and NZ at MYOB and Chief Operating Officer at NZME.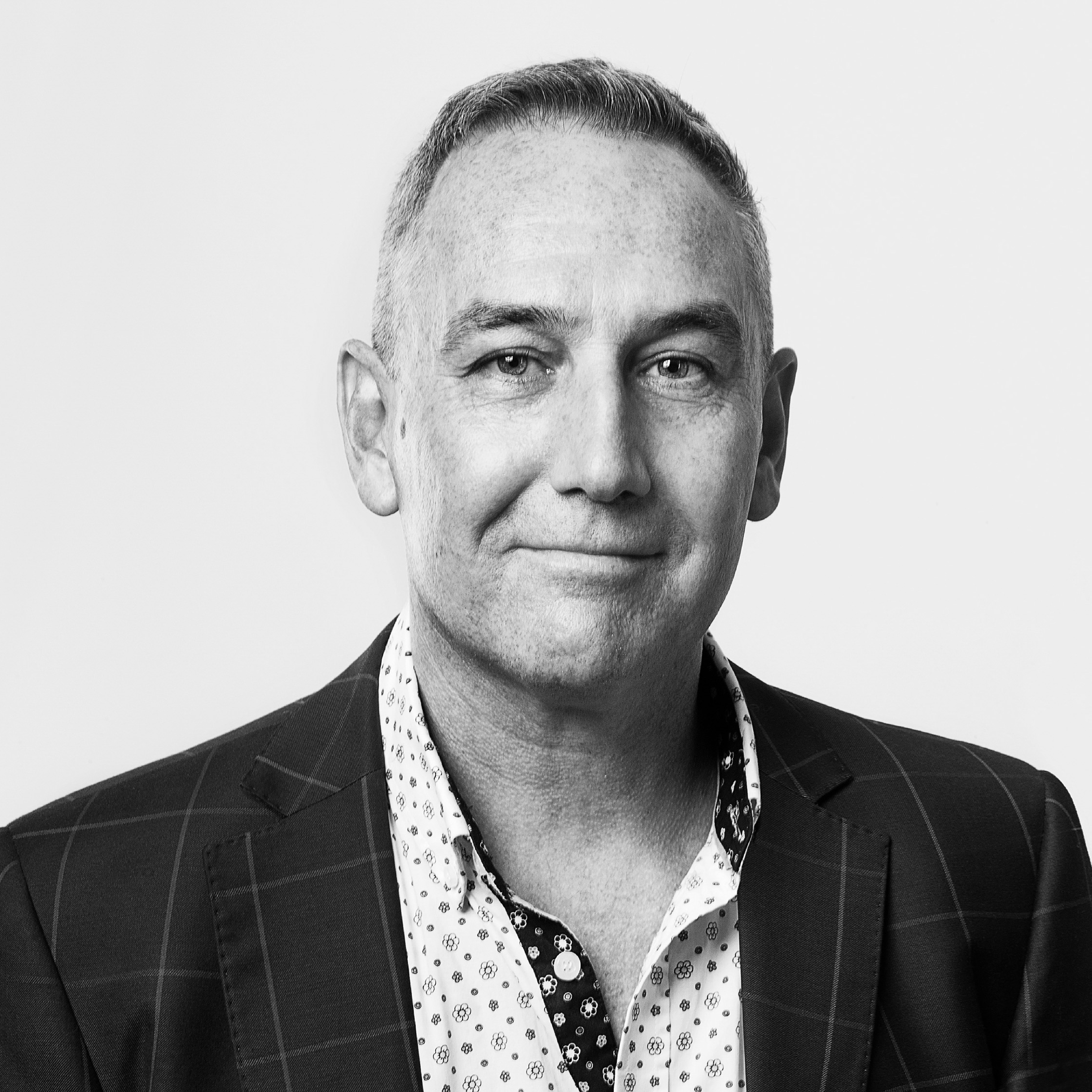 Shaun Robinson, Chief Executive, Mental Health Foundation of New Zealand
Shaun is a father, musician, gardener, sometimes surfer and organisational leader – he also lives with bipolar disorder. His professional passion is promoting a holistic response to mental health - particularly the things that people can do in their day to day lives to uplift their mental wellbeing - whether they are recovering from a time of mental distress, managing a long-term condition, or maintaining positive mental health. Shaun has worked in social and health services for over 30 years.
With degrees in business and community work, he has held four other CEO positions in not-for-profit organisations, addressing issues from care and protection of children to HIV and AIDS. He has also been a management consultant to public hospitals, developed a successful training business and been a policy advisor to former New Zealand Prime Minister Helen Clark. He has served on commercial and not-for-profit boards and on a range of government working parties and advisory groups.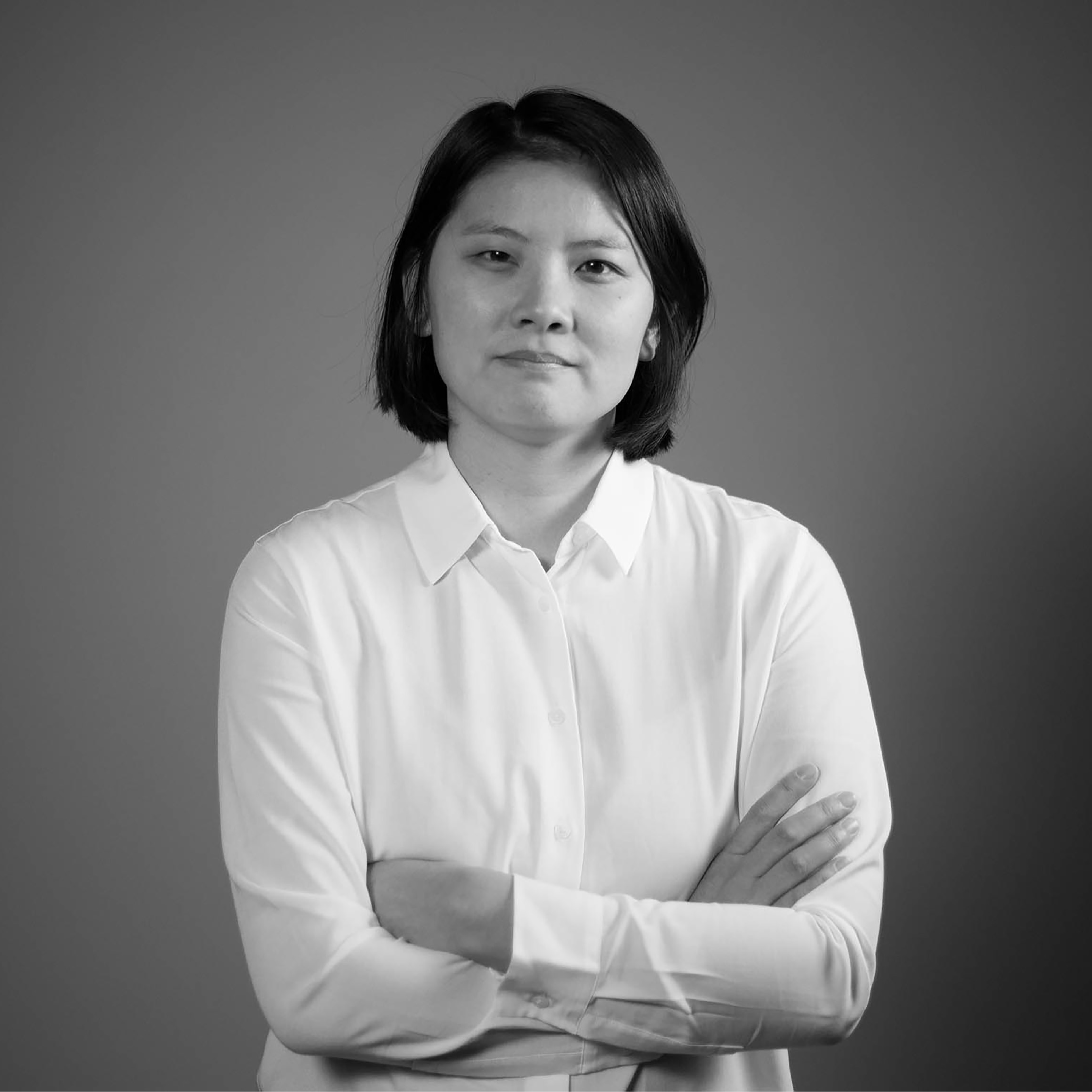 Victoria Young, Investigations Editor, BusinessDesk, NZME 
Victoria's journalism experience includes more than five years with National Business Review and a two-year stint as a news editor with London-based Legal Business. Victoria holds law and arts degrees from Victoria University of Wellington and joined BusinessDesk in 2019.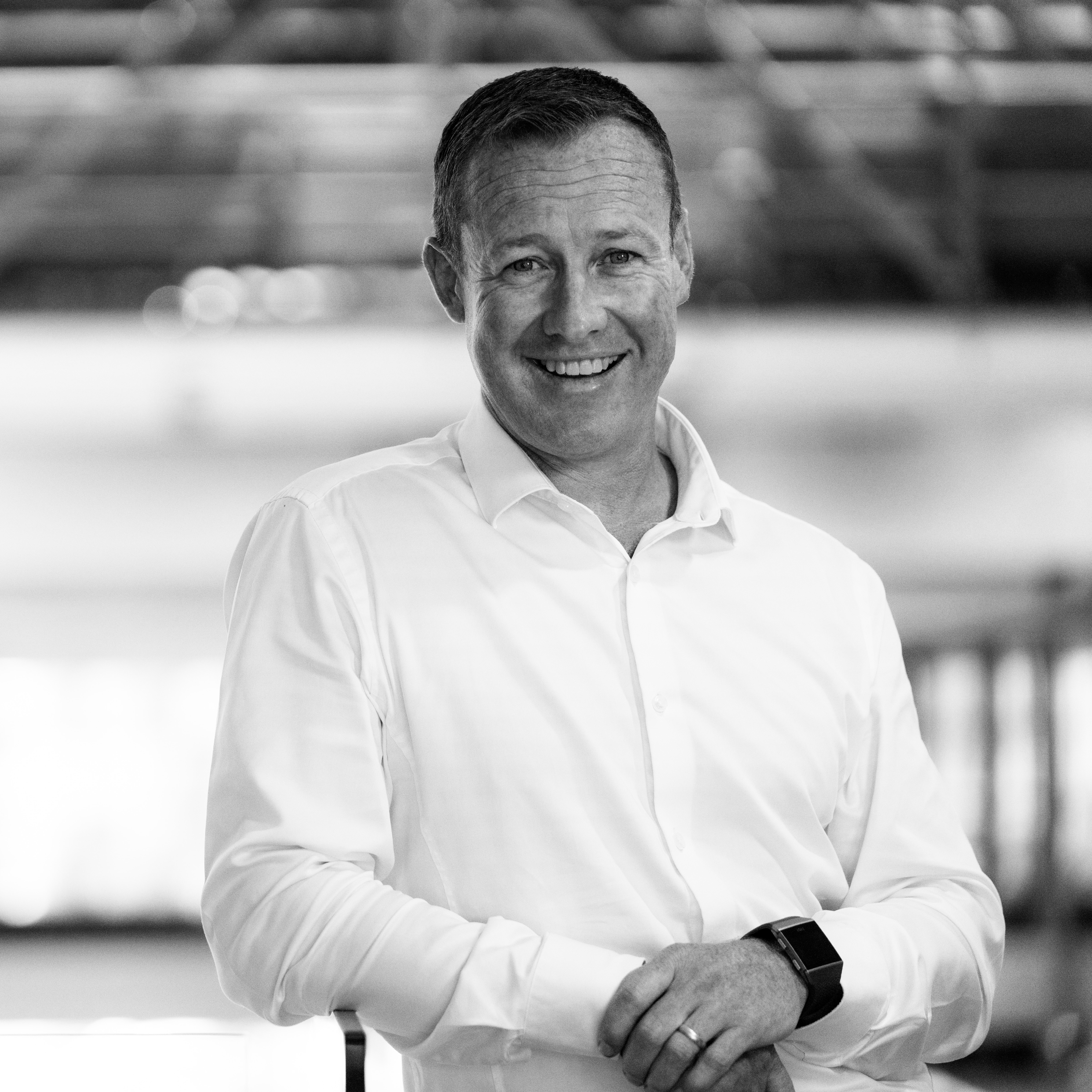 Nick Astwick, Chief Executive, Southern Cross Health Society (Judging Convenor)
Nick joined Southern Cross Health Society in 2017 on the back of a successful career with Kiwibank, where he was Chief Operating Officer for several years. Nick has more than 25 years' experience in the financial services industry in various leadership and governance roles across retail and investment banking organisations. In addition to his Chief executive Officer role, Nick is also a director on several Southern Cross subsidiary Boards in addition to his role as Chair of Leadership New Zealand.