Shining a light on employee health and wellbeing
Tuesday , 17 November 2020
- 1-2 minute read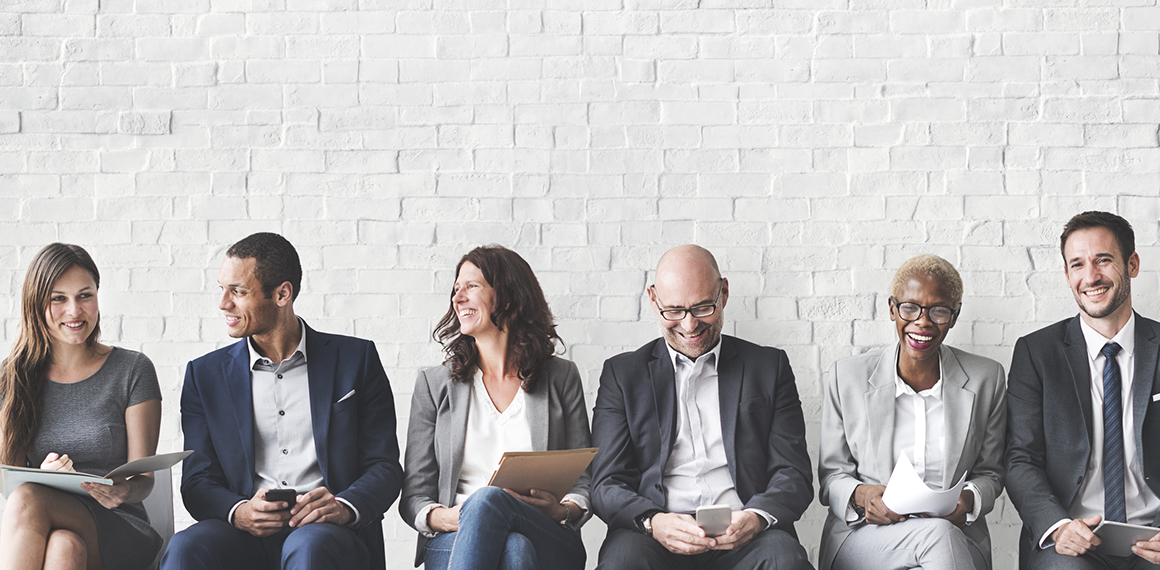 Workplace
The Southern Cross Healthy Futures Report has been designed to explore what's on the minds of New Zealanders at a time when understanding health and wellbeing has never been more important.
Together with research partner Colmar Brunton, Southern Cross spoke to more than 2,000 Kiwis to get insights into how they see and value different aspects of their lives when it comes to health and wellbeing.
This business edition reports on data from the Healthy Futures research relating to workplace health and wellbeing. From the total sample, 1,450 employees were spoken to from a cross-section of New Zealand's industries including those in white collar and blue collar employment.
The insights cover the spectrum of occupations including senior executives, government officials, clerical, sales, frontline essential workers, farmers/labourers, skilled/semi-skilled workers and people working in manufacturing and trades.
Helping New Zealand employers to better understand and look after their employees' health
The Healthy Futures Report 2020 Business edition covers the following areas: the most common benefits Kiwi employees are interested in, insights on work / life balance, flexible working and annual leave, issues concerning workers, and specifically caregivers, as well as how employees seek treatment when unwell.
We're pleased to share with you these insights to help you support the ongoing health and wellbeing of your employees.
Download Healthy Futures report here
- all business-related insights and a range of recommendations for blue and white collar workforce as well as employees who are caretakers.