Positive Leadership
Sunday , 17 October 2021
- 5 minutes listen time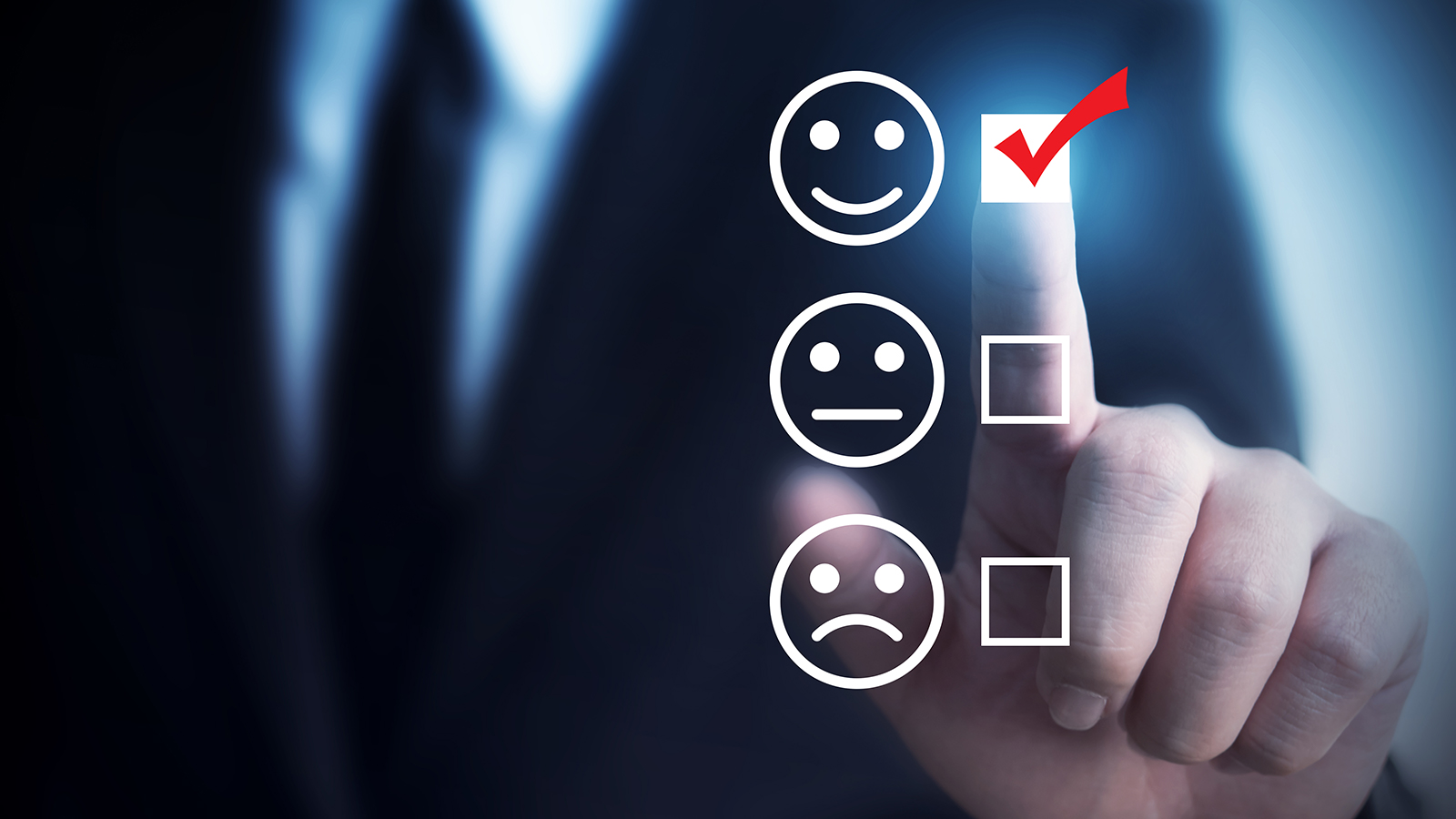 Workplace
Jane Davis from The Flourishing Institute, and Dr Andrew Garner, a business transformation expert, deliver a thought-provoking two-part series on positive leadership in the workplace.
Positive Leadership - Part 1
In this first episode Jane helps bring context to the term "mental wellbeing" within New Zealand, explains why positive leadership is so important during times of significant change, and covers the first of the four pillars of positive leadership – fostering a positive climate.
Positive Leadership - Part 2
In this episode Jane discusses the remaining three pillars of positive leadership; building positive relationships, fostering positive communication, and creating positive meaning. She also covers the idea of a "solid foundation" - the ideal base upon which to build these pillars – and provides advice towards the next steps in building a positive working environment.
The Flourishing Institute is a positive psychology consultancy business based in Christchurch, New Zealand. Dedicated to boosting mental wellbeing in workplaces, they offer a unique set of evidence-based programmes designed to optimise individual, team and organisational performance. http://theflourishinginstitute.com/