Leading with heart
Wednesday , 3 July 2019
- 1-2 minute read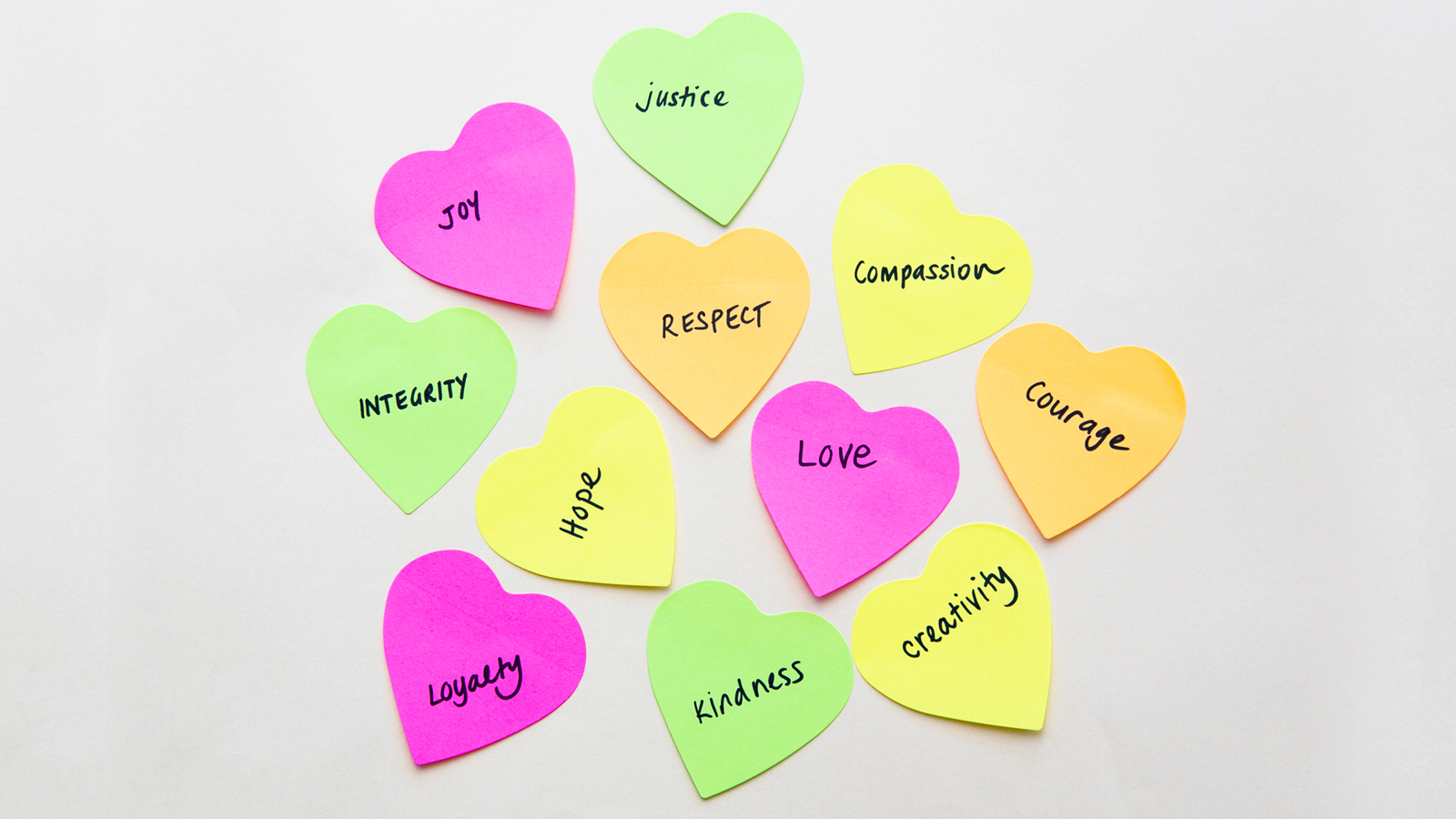 Workplace
In the words of Tim Leberecht, "People, the heart of the business, need to be healthy, happy and engaged to enable the business to grow and succeed. We need to take good care of our business heart!"1.
While it sounds simple enough, we often get so caught up in the day-to-day running of our business and the bottom line, we forget about what's most important - the people. So, what can you do to inject more 'heart' into your organisation to show your employees you care and create a more meaningful workplace?
We've come up with a few ideas to get you started.
Adopt a Corporate Social Responsibility (CSR) programme
CSR isn't just a buzzword, it's an opportunity for an organisation to lead with heart and give back to the wider community. Corporate responsibility is a way for companies to take responsibility for the social and environmental impacts of their business operations2. If you don't already have a CSR programme in place, now could be a good time to start thinking about what this might look like for your organisation. CSR initiatives can take any number of different forms from supporting local charities to environmental causes. Why not take the opportunity to ask your employees for their input to ensure the initiatives you invest in are meaningful to them and your values are aligned?
Start with the heart - literally
What better way to show your employees you care than by investing in their health.
There are a number of ways you can do this, including:
Invest in a defibrillator: Every year more than 1,000 New Zealanders collapse with cardiac arrest3 making this a very valuable investment for any workplace. Talk to your account manager who can help you source one through St John.
First aid training: Run regular first aid courses to ensure your workforce is well equipped to deal with an emergency at work or at home. See the courses St John offer on the Our Experts page.
Heart checks: Given the incidence of heart disease in New Zealand, encourage your employees to get regular heart and health checks by offering regular checks in the workplace. Contact us to see how we can help.
Gym / fitness classes or sports teams: Promote an active and healthy workplace by subsidising gym memberships or social sports teams or holding regular fitness classes for your employees.
Lead with compassion
There is very clear evidence to suggest that a compassionate work culture is not only happier and healthier but more productive and results driven4.
While it sounds simple enough, it doesn't just happen overnight. It takes time and commitment and more importantly, needs to be a focus for everyone across the organisation.
So what steps can you take to inject compassion into your workplace?
Invest in your people: Take the time to sit down with your employees to establish clear career goals and aspirations. What can you be doing as a company to support these? A commitment to personal and professional development will go a long way to achieving a valued and fulfilled workforce.
Collaboration is key: Where possible, involve your employees in decision-making processes across the business – whether it be generating new ideas, strategies to solve problems or decisions about next steps.
Live your values: Regularly reflect on your company values. Are they still relevant? Ensure they are regularly communicated to staff and steps are taken across the organisation to reinforce them and bring them to life.
Know your people: How well do you know your employees? Why not conduct a simple workplace survey to find out exactly what makes your workforce tick? It will also provide an opportunity for honest feedback about the company. Careful review and implementation of change will not only demonstrate your willingness to listen but show just how much you value your team.
Just like your own heart health, you need to look after the heart of your organisation. Taking the time to implement a few simple steps will not only result in a happy and engaged workforce but one that's hard working and results driven, so it's win-win for everyone.
References: