Take time to kōrero this Mental Health Awareness Week
Monday , 27 September 2021
- 1-2 minute read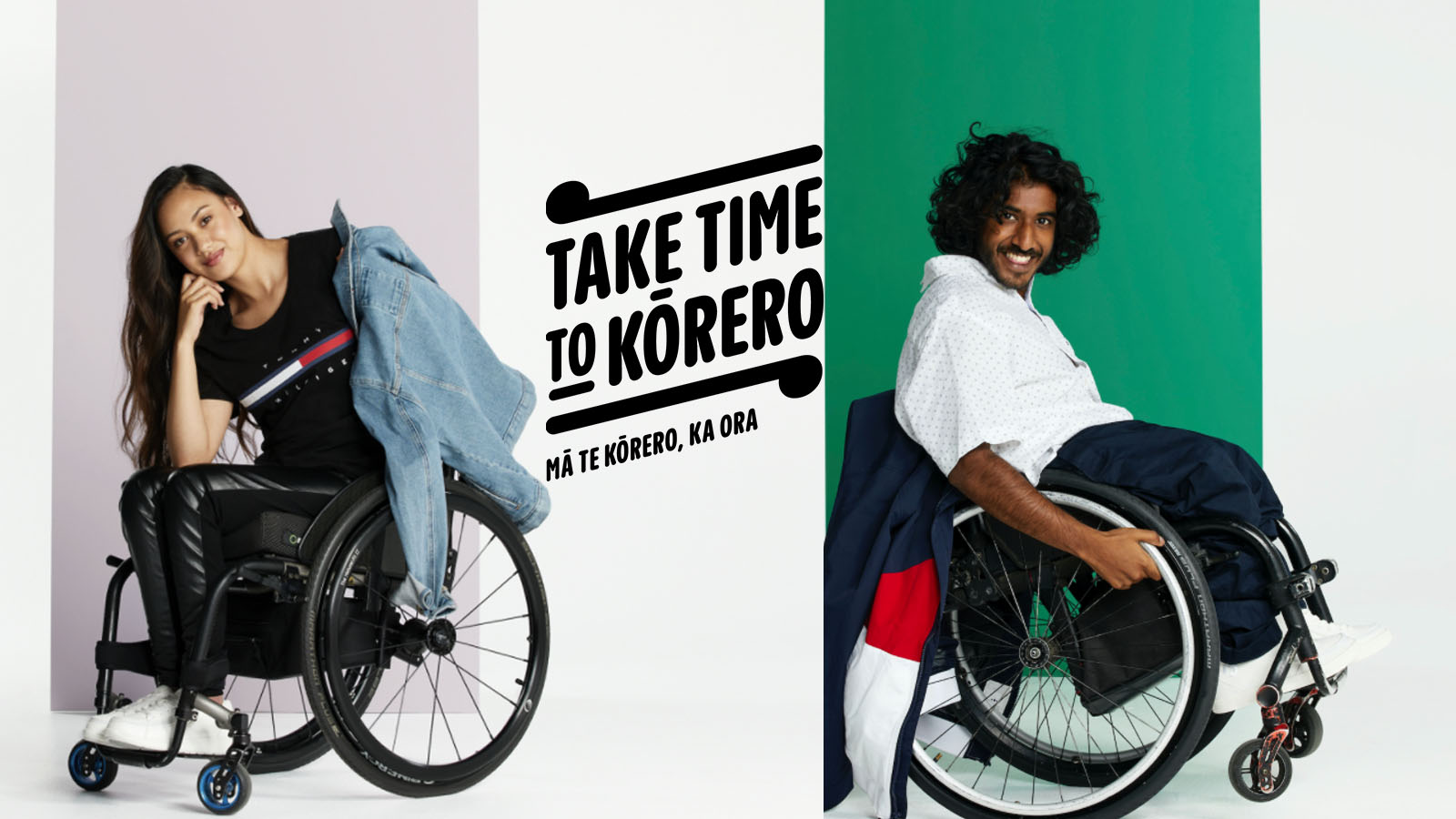 Wellness
The theme for this year's Mental Health Awareness Week is take 'Take time to kōrero' / 'Mā te kōrero, ka ora.' It's about connecting with people and making time for conversations about mental health and wellbeing.
Even the smallest chat can create a meaningful connection and make a difference to someone's mental health in that moment. Whether it's checking in with a friend, having a kōrero over a cuppa, or saying hello to a stranger. These moments help us feel connected to one another, understand each other better and not feel so alone.
A worrying statistic around mental health is that adults with disabilities report experiencing mental health distress five times more than adults without, and they're also underrepresented in a lot of mental health research and campaigns.
We reached out to Grace Stratton and the team at All is for All, an accessible communications collective led entirely by disabled people. Grace, alongside her colleague, Paralympian Rebecca Dubber, created the company to amplify disabled voices and bring about more understanding about accessibility.
The team at All is for All shared their viewpoints with us on the importance of mental health. Watch the video below to see why taking time to kōrero helps their community to stay well.
"Opening up channels to allow disabled people to talk about their mental health without being judged or dismissed is crucial to generate discussion and awareness of mental health for the disability community," says Rebecca.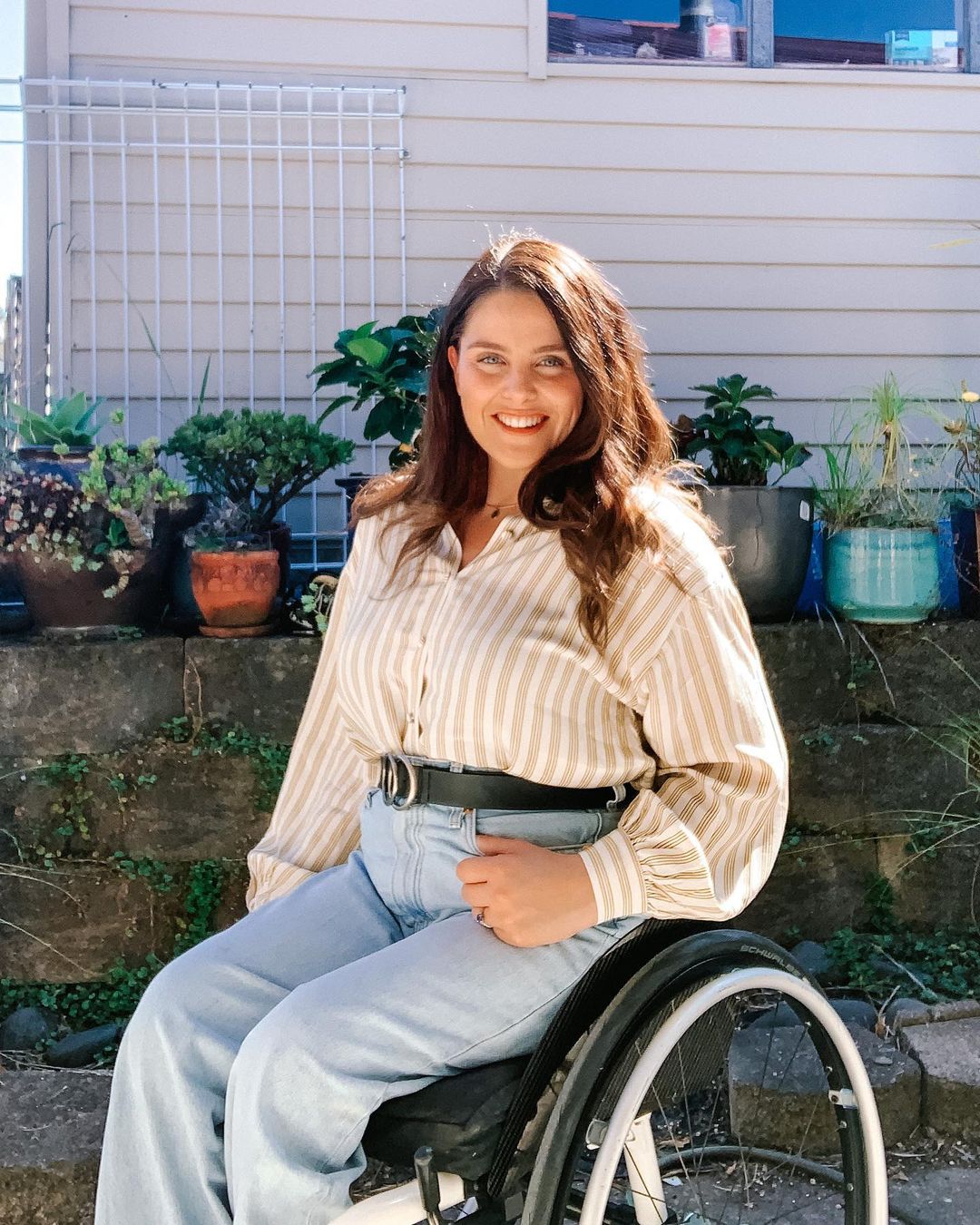 Rebecca says all too often a disabled experience is either pitied or used for inspiration and that can take its toll.
"These are problematic because constantly being pitied leads us to feel like we are somehow broken, or there's something wrong with being disabled," she says.
"Disabled people deserve to be heard and respected when it comes to conversations around mental health, and if something doesn't change, that statistic won't change."
For help and resources on reaching out and sharing how you're feeling visit, mentalhealth.org.nz.
- Header Photography by Jake Dennis