Self-care practices
Tuesday , 15 September 2020
- 8-10 minute read and watch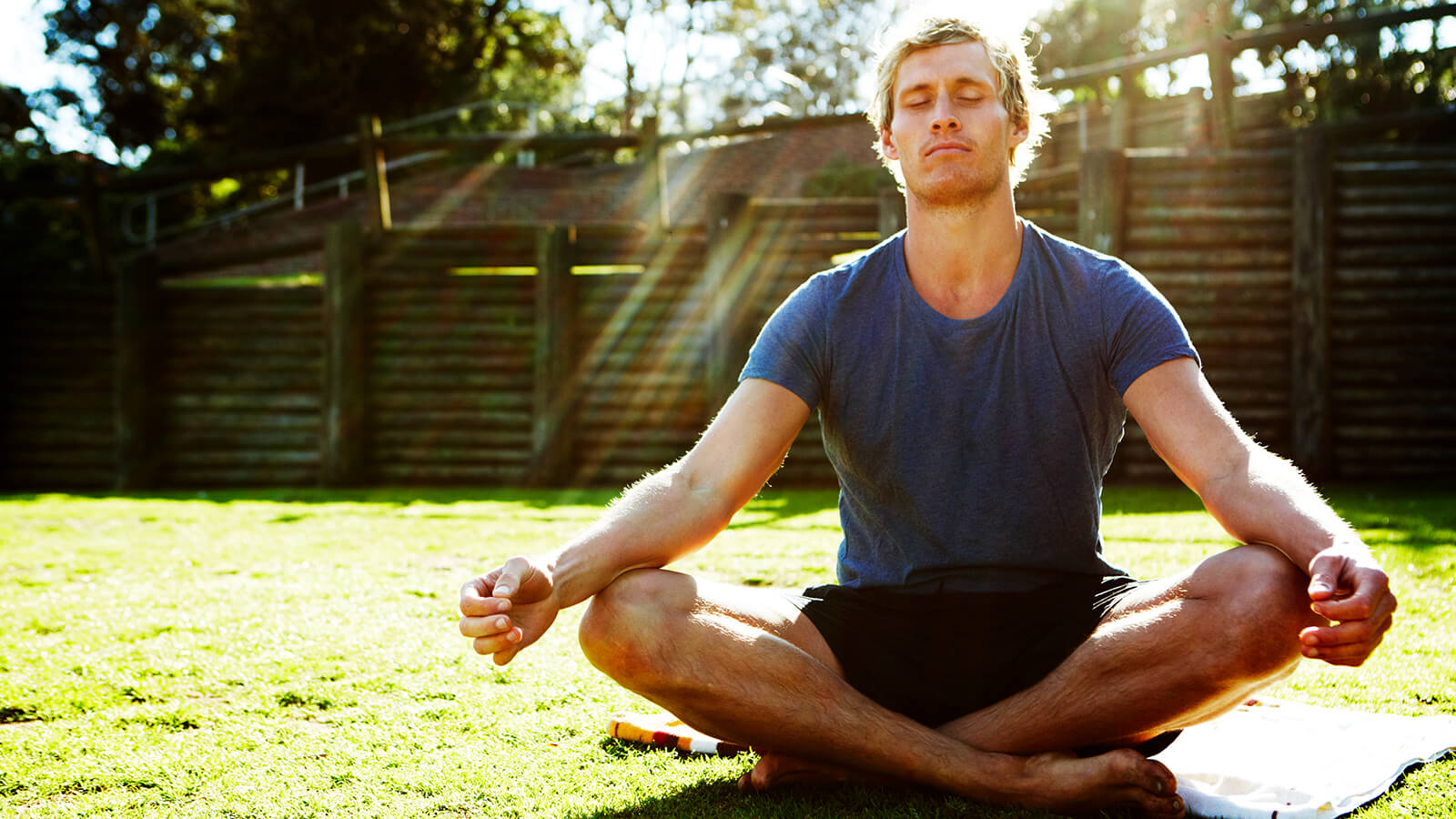 Wellness
Hum's self-care practices are like a good cup of tea or taking a breather. A few moments to pause in your everyday life to enhance vitality, mental focus and circulation.
Hum have recorded five short practices in their backyard bubbles to help us maintain our wellbeing. They are only one to two minutes long and you can watch and practice them anywhere.
Try taking one practice each day, and if you enjoy it, roll-it into your routine 3 to 5 times a day.
Day One - Pause to fluff
With two minutes you can fluff yourself up like a feather cushion.
Day Two - Pause to yawn
With two minutes you can give yourself a satisfying whole body yawn.
Day Three - Pause to balance
With two minutes you can ground yourself by playing your balance.
Day Four - Pause to breathe
With two minutes you can connect to your organs.
Day Five - Pause to twinkle your toes
With two minutes you can say hello to your feet.
If you find these useful, you may wish to mix and match the practices and continue to weave them into your days, enjoy.
Hum deliver breath and movement practices that get people humming. Learn simple and effective tools for focus, ease in the body, vitality and resilience – so you may be at your best. http://humbalance.co.nz