Manage your thoughts
Tuesday , 15 September 2020
- 30 minute read and watch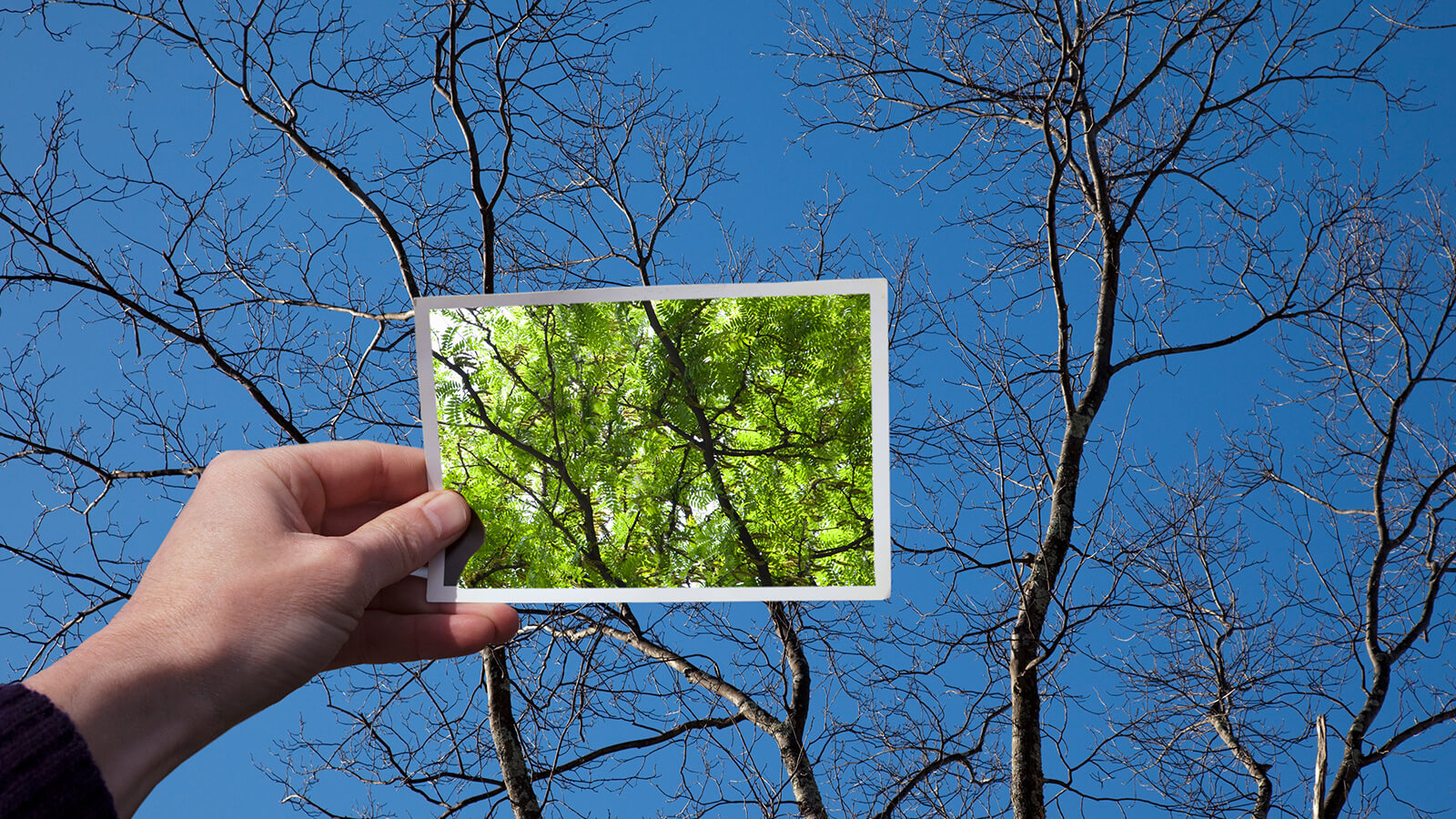 Thinking well
In these challenging times, Jane from The Flourishing Institute talks us through four simple and practical "healthy thinking habits" that can be incorporate into daily life to support your mental wellbeing.
Intro to four healthy thinking habits
Your mental wellbeing depends less on things that happen to you and more on things that your brain pays attention too. This means what you think about is incredibly important. This video introduces you to four healthy thinking habits that support your mental wellbeing every day and in challenging times too.
1 Manage worry and rumination:
Watch this video to learn why it is so important to manage worry and rumination (constantly thinking the same thoughts). You will learn about the long-term impact of rumination on your health and wellbeing. If you are prone to worrying, you will learn three simple techniques to help you manage this unhealthy habit and move towards more positive action.
2 Hunt the good stuff
Watch this video to learn about the natural negativity bias in our brains. Your brain may find it easier to focus on what is wrong, rather than what is right or going well. You will learn how boosting positive emotions (like gratitude and kindness) overcomes this negativity bias, undoes the negative impact of stress and improves your wellbeing.
3 Keep perspective
Watch this video to understand how it is easy to lose perspective when times are challenging. Catastrophising (focusing on the worst-case scenario) is an unhelpful thinking habit. In this video, you will learn how to reframe your thoughts and use powerful questions to overcome this habit.
4 Focus on What You Can Control
Watch this video to understand why it's important not to let the external world dictate your internal thoughts too much. You cannot control what is going around you. But you can control how you choose to respond, and your actions. You will learn a simple tool to help you focus on the actions you can take to improve your situation.
References:
The Flourishing Institute is a positive psychology consultancy business based in Christchurch, New Zealand. Dedicated to boosting mental wellbeing in workplaces, they offer a unique set of evidence-based programmes designed to optimise individual, team and organisational performance. http://theflourishinginstitute.com/