How to manage diabetes in the workplace
Wednesday , 17 January 2018
- 1-2 minute read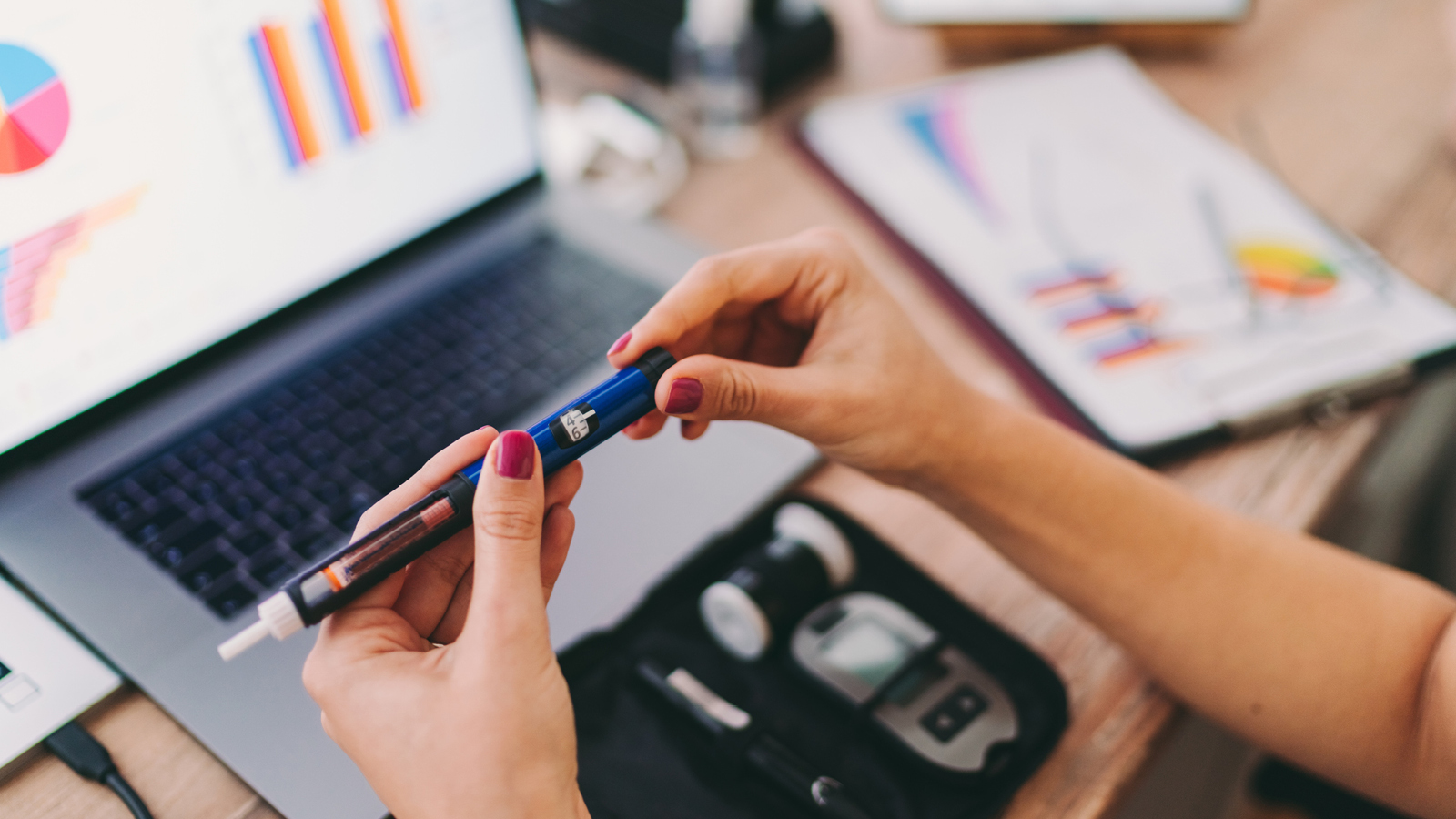 Workplace
Diabetes is the largest and fastest growing health issue we face in New Zealand, according to the Ministry of Health. With more than 240,000 Kiwis diagnosed with diabetes – and World Diabetes Day on Nov 14 – learning how to support those with diabetes should be a priority for every New Zealand workplace.
What is Diabetes?
Diabetes is a chronic disease where your body either can't make insulin, or properly use the insulin it produces.
Insulin regulates the level of glucose in your blood stream and, without it doing its job, this leads persistently high blood sugar levels.
Having consistently high blood sugar levels can have a serious impact on your health, including cardiovascular disease, kidney issues, damage to eye-sight and lower legs, and skin problems. Understandably, some people with diabetes also suffer from stress and anxiety too.
The good news is that diabetes is also a condition that many people successfully manage through medication, diet and exercise, and continue to live full lives.
There are three main types of diabetes:
Type 1: This is when the body does not produce insulin, and it is not preventable. This condition is managed by regularly injecting insulin.
Type 2: This happens when the body becomes first resistant to insulin and then starts producing too little. Type 2 diabetes can often be managed by diet, exercise and sometimes medication. It's also reversible in some situations.
Gestational diabetes: This can develop during pregnancy. Blood sugar levels typically return to normal after delivery.
How employers can help
Work with people to understand their condition and needs
People managing diabetes need to maintain schedules about when they eat or take medicine. Things like shift work can complicate this. Sit down together and make a plan to ensure they're safe at work and can successfully self-manage. This might include:
Ensuring a regular work schedule
Frequent short breaks to monitor blood sugar
A private place to administer insulin
Easy access to appropriate food
Encourage healthy food choices and lifestyle
With 1 in 5 Kiwis over the age of 15 estimated to have prediabetes and with type 2 diabetes being linked to obesity , encouraging healthy living can be one of the best ways of preventing type 2 diabetes developing. Initiatives you might consider include:
Help promote what "healthy food" is for someone with diabetes (Diabetes New Zealand has a great section on food and nutrition)
Run staff-cooking classes
Organise lunchtime exercise programmes
Top tip: Talk to your Southern Cross adviser about a launching a BeingWell programme for your organisation.
Educate employees about diabetes awareness.
The more awareness others have about diabetes the easier it is for individuals to manage. Education is also important to help those with undiagnosed diabetes spot the symptoms.
Did you know more than 100,000 Kiwis are estimated to be living with undiagnosed diabetes.
What employees can do to help
Talk about it
Everyone with diabetes will manage it in a different way, so talk to them about it. A little understanding and consideration can go a long way to making it a normal part of the work day.
Learn the signs
If a colleague has some of the following symptoms, but hasn't been diagnosed with diabetes, suggest they get checked out:
feeling very thirsty
urinating more frequently, particularly at night
increased hunger
feeling tired
weight loss or loss of muscle bulk
slow-healing cuts or wounds
blurred vision
For more information on diabetes in New Zealand, visit Diabetes New Zealand
References: