How to celebrate Singles Day
Wednesday , 20 October 2021
- 1-2 minute read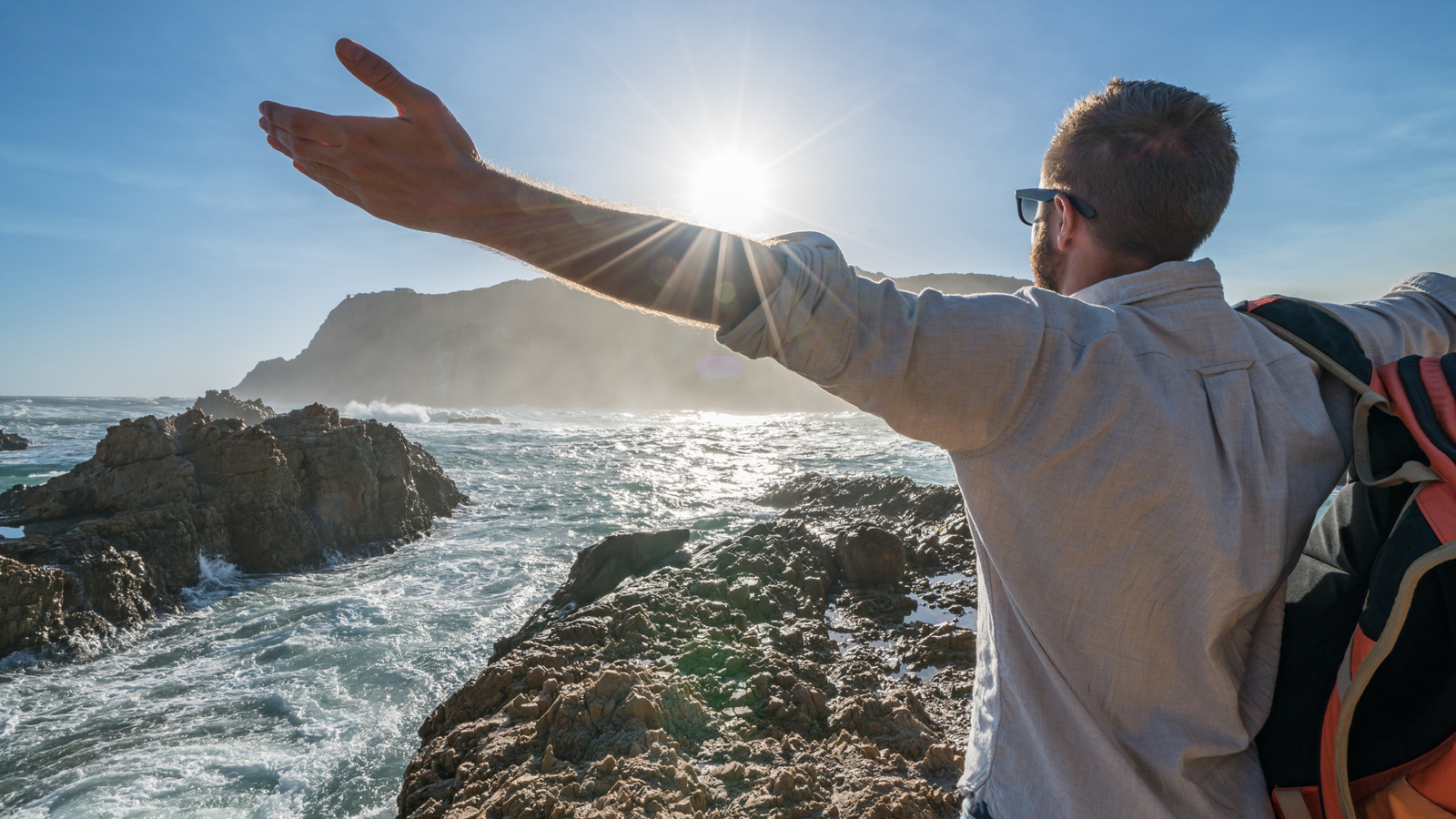 Thinking well
Singles Day (11 November), the unofficial holiday for people not in a relationship, is just around the corner. But if you are a singleton – or even if you're not – what exactly does that mean, and how are you supposed to mark the occasion? We consider your options.
Are you single? Apologies if that's a personal question, but it's for a good reason. Because whether you've heard of it or not, Singles Day is the new big date in the calendar.
So what exactly is Singles Day? Think of it as the opposite of Valentine's Day. A shopping holiday held every year on 11 November (or 11/11 - the four 1s are a nod to singledom) to celebrate the fact that you're not currently in a relationship, and thus free to do whatever you want, including pamper yourself.
Single-minded growth
Singles Day started in China in the 1990s as a reaction against 14 February, when a group of students attempted to break away from the dissatisfaction of being on their own on Valentine's Day. Gradually the movement caught on and grew into wider Chinese society, which is when the moneymakers stepped in.
Things really took off in 2009, when China's e-commerce giant Alibaba (think Amazon, Chinese style) adopted Singles Day as their own, even going as far as trademarking the 'Double 11' date as a time when everyone could treat themselves by buying something new and shiny.
It proved a shrewd move. Singles Day now outstrips Black Friday, Cyber Monday and even Christmas Eve as the biggest single mega shopping bonanza day in the retail calendar. To give you an idea, in 2019 Alibaba generated sales of over NZ$20.5 billion within the first hour of Singles Day alone1.
In recent times, they have also supported their promotions with extravagant gala performances including celebrity appearances from the likes of Nicole Kidman, Lionel Messi, Scarlett Johansson, Taylor Swift and more.
So what about New Zealand?
Along with Alibaba, many brands have now inevitably joined in the retail push, including some New Zealand ones with distinct Chinese connections such as Fonterra and Comvita. And although awareness of Singles Day here remains relatively low (around 67% of Kiwis had never heard of it in 20202), with our growing Asian population – not to mention retailers desperate to increase revenue – the implications are that this unofficial holiday will increasingly become a thing here too. And possibly, thanks to its proximity to Christmas, much bigger than the official National Singles Day (11 March, in case you didn't know), or even Valentine's Day.
How you can join in
But enough with the facts and figures, Singles Day is really designed to be about you as a single person (or, if you prefer, a single entity within a relationship). So here are some of our top fun ways to celebrate this November, to help you generate some self-love, and boost your mental wellness.
1) Take the day off
First and foremost, if you really want to pamper yourself you'll need to take the day off work. After that, you can do whatever you want: sleep in, read a book, meet up with friends and family, or just relax and do nothing at all. If you still feel guilty, maybe try completing that task you've been meaning to do around the house. But don't go overboard – remember this is all about you.
2) Eat your favourite foods
Breakfast, brunch, lunch, dinner, or all four, treat yourself to some special meals on Singles Day. Whether that means eating out, takeaway delivery or cooking up something out of the ordinary yourself, the world is your oyster – including oysters. Of course you could also splash out with a cocktail (or mocktail) or two. And don't forget that decadent dessert, maybe just today.
3) Get out & about
With some extra free time on your hands, now could be the time to get out and explore new places where you live. A long nature walk perhaps, or a stroll through a different area of town. Lockdown willing, you could also take in a museum or art gallery, do a tour of local landmarks.
You could even a make a long weekend of it and go on a short break.
4) Spend the day on the sofa
If ordering takeaways and binge watching your favourite TV shows is still your favourite pastime even now, then go for your life. This is your time after all, so don't feel guilty for a minute. You could also search for apps on your favourite interests, or try your hand at a new game you've always wanted to play.
5) Hang out with other singles
If spending time alone doesn't really appeal, then why not round up your other single mates and have a night out together (again, lockdown willing). Or a night in. Make it a game night, poker night, or a dinner party to celebrate your communal relationship status. Careful though though – or you might not be single by the end of it!
6) Go shopping
With more and more retailers cottoning on to Singles Day, now could be the perfect time to splurge and treat yourself to something special. Go over your wish list and buy yourself some new clothes, new tech or whatever you fancy – anything you can afford that will make you feel luxurious.
Whatever you choose to do is up to you. So give yourself a break this year and celebrate the single life with Singles Day - for the good of your mental health.
---
References:
https://thespinoff.co.nz/business/11-11-2019/cheat-sheet-what-is-singles-day/
https://theregister.co.nz/2020/11/09/singles-day-what-you-need-to-know/
Other reference:
https://www.paymark.co.nz/blog/singles-day/
https://blog.personalizationmall.com/gift-ideas/fun-ways-to-celebrate-singles-day.html
https://www.investopedia.com/terms/s/singles-day.asp
https://en.wikipedia.org/wiki/Singles%27_Day
http://www.chinadaily.com.cn/citylife/2006-11/10/content_729511.htm
https://www.nzherald.co.nz/business/20-billion-spent-within-first-hour-of-singles-day/C2OIZOLL2AW37237ZNAUOY3S2Y/