Flexible workplace 101 What to be aware of
Tuesday , 19 February 2019
- 1-2 minute read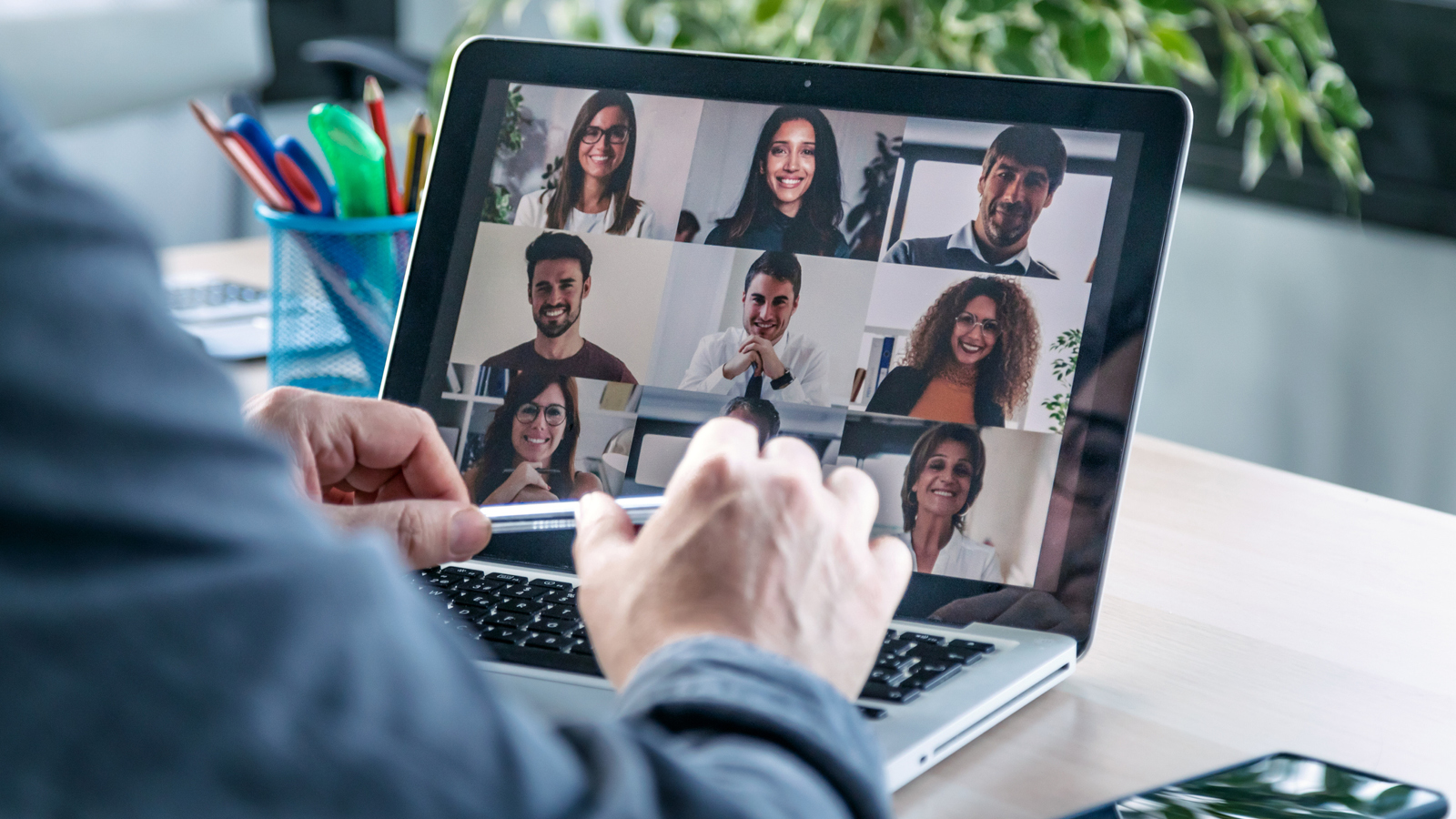 Workplace
Flexibility in work can be such a subjective idea. Speak to three different people and each will give you a completely different view of what this might mean to them in their lives. But this is exactly the point – flexible working conditions is highly personal and will be interpreted by different employees in different ways, which is why it is so critical to set and meet expectations early.
Broadly speaking, flexible working provides employees the flexibility to choose where to do their work. This could mean being provided with a range of working spaces in the office to choose from, or allowing employees to work from other, more convenient locations, including from home.
Flexibility should work both ways – it's not all about working from home. Sometimes it might make more sense to work from a café or library near home, to enjoy not needing to commute to work whilst ensuring there are no family-based distractions.
What is clear however, is the demand for flexible working conditions. Evidence suggests this is now the most sought-after employee benefit1.
There are, however, a number of potential challenges you should be aware of when considering flexibility in your workplace. Some of which may have contributed to some large businesses2 moving away from virtual teams working from home.
Emotional isolation
When interviewing employees that work remotely at various organisations in 2018, I often found a sense of emotional disengagement. Employees tended not to be as enthusiastic about the business they worked for and struggled to define what the collective group were trying to achieve. They were grateful for the flexible conditions, but this did not necessarily translate to greater affinity with the brand.
Alignment of activities
When interviewing employees that work from home frequently, another common finding related to the activities they were focused on. As they were not in the office, I found that when un-planned decisions had been made by colleagues or management that altered what was required – this was rarely communicated to remote workers. This meant remote workers were often working on activities that were no longer required or that had been changed.
New distractions
Whilst the idea of working from home can be attractive, many employees find themselves with new distractions. Whether this be children, pickups and drop offs or simply household chores, each can impact productivity and satisfaction.
Here are three tips when considering flexibility in your workplace.
Create a flexible work environment. Agile Working or Activity Based Working can seem like an attractive proposition, but for this to be really effective, it's important to consider exactly what is needed for employees to be productive i.e. desk areas to collaborate as a group with or without technology, workshop spaces where organic brainstorming is encouraged, and spaces for individuals to focus and not be distracted by sound or movement. This last point is critical. In our research, the number one complaint that employees have about their working space is the inability to focus. Distractions, whether it be due to sound, movement or technology create inefficiency and can lead to stress.
Involve employees. It makes no sense trying to come up with your approach to flexibility alone. Involving employees and exploring ideas with them is not only empowering, it's also likely to lead to better ideas. Providing employees with the autonomy to make decisions within clear guidelines is key to developing a great employee experience that can encourage greater motivation and productivity.
Make it clear when to switch off. If you have employees that choose to work a lot of their time from home, be explicit about when you expect them to stop working. The blur between work and home is a very real problem, especially with technology always on, so providing clarity will reduce any sense of anxiety about when stopping work is appropriate.
The benefits associated with flexible working conditions can be significant. Not only does it meet the growing expectations of modern employees, but it can also lead to increased satisfaction and increased productivity3. The trick is taking the time to tailor your approach to flexibility in partnership with your employees.
Matt Johns, Deliberat
Having worked in experience design and strategy for the past decade, Matt brings a unique perspective on what he calls, Employee Experience. Matt has worked with organisations across the world connecting business strategy with deliberately designed customer and employee experience strategy. He uses his diverse background to push leaders beyond the obvious to make clear, commercially astute, strategic choices.
References:
Employer benefits of health insurance, Kantar TNS, Feb 2019