As New Zealand's leading not-for-profit health insurer, we work alongside healthcare providers to help Southern Cross members get value for money. For almost two decades we've been building relationships with medical specialists, GPs and allied health professionals.
A sustainable private healthcare system
We want to help ensure a sustainable private healthcare system in New Zealand for members (patients) and private healthcare providers alike.
The Southern Cross Affiliated Provider programme
The Affiliated Provider programme provides Southern Cross members with access to a range of healthcare services at agreed prices, and makes prior approval and claiming easier.
---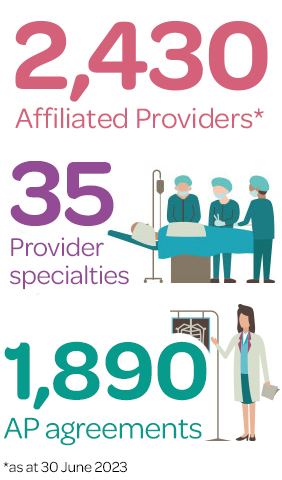 Southern Cross Health Society Easy-Claim
Easy-Claim is a convenient way for members to claim for eligible day to day healthcare services at participating general practices, optometrist, dental, physiotherapy and audiology clinics; and pharmacies. Members can claim at the time of purchase, without completing a claim form.
Rising healthcare costs
Concern about rising healthcare costs is top of mind for Southern Cross members. Sustained increases in price makes private healthcare difficult for many New Zealanders. New Zealand's healthcare spending has climbed by 412 per cent since 1950. This compares with a 144 per cent rise in GDP over the same period.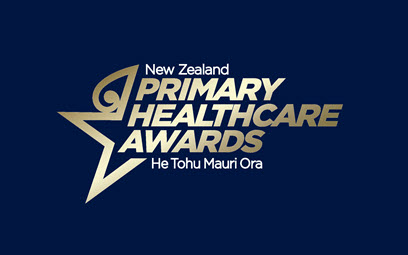 Southern Cross Health Insurance is proud to work with the primary healthcare sector and support the second annual New Zealand Primary Healthcare Awards | He Tohu Mauri Ora as the gold sponsor of the primary and secondary integration award.