Travel insurer ahead of the game with improved digital customer experience
Wednesday , 8 July 2020
Market-leading travel insurer Southern Cross Travel Insurance (SCTI) has stepped up its digital game and launched a significant upgrade of its website to improve its online customer experience and speed up the claims process.
SCTI is one of the early organisations in New Zealand to adopt Sitecore's most recent release of its digital experience platform which offers significant advancements in creating more meaningful, personalised customer experiences due to the ability to conduct more testing and optimisation. It will also enable SCTI to bring new products to market much faster.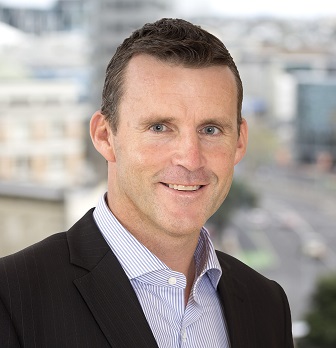 The organisation took on board valuable feedback from its customers when it came to reconfiguring the website and improving its features.
The website has a refreshed look and feel, and customers can now create an account where they can view their policies and update their personal details. SCTI customers making a claim can also now upload their documents directly and track the status of their claim online for the first time. Previously customers had to submit claims documents by email, a pain point the business was keen to overcome.
SCTI CEO Chris White said the new website was a critically important investment to support the growth of online sales by providing better functionality and customer experience.
"Ninety-five per cent of our policies are sold online so improving our digital sales experience is critical to growth. We identified Sitecore 9.2 as the best technology solution available to meet our organisation's needs and the rebuild of our website on this platform will help us deliver exceptional customer service through greater personalisation at scale.
"Of the 62,000 calls from customers we've received so far this year, 16 per cent have been questions about how to claim or enquiries relating to the status of a claim. Our customers can now access this information online at any time of the day, reducing pressure on our front-line teams.
"We want to reassure our customers that their digital experience will always be an extension of the high-quality service people have come to expect when dealing directly with anyone at SCTI," added White. "However for people wanting to speak to someone, our helpful team in the contact centre is also available."
People dreaming of their next adventure once international travel markets open up again post COVID-19 can also visit SCTI's travel advice hub on the website for inspirational destination content and travel tips.
ENDS