Southern Cross in the community

We're here for a healthier New Zealand.
Our unique role in the community
Southern Cross has been helping New Zealanders access quality private healthcare since 1961. Today, that founding vision lives on in our not-for-profit ethos as we take care of the health and wellbeing of more than one million New Zealanders.
Our award-winning customer service has been recognised as among the best, and in 2020 we were proud to be included in the top 10 in the Colmar Brunton Corporate Reputation Index, putting us among New Zealand's most trusted brands.
Proud to be here for New Zealanders
Southern Cross is a group of legally independent health and insurance-related businesses that share a common brand, a not-for-profit ethos, and a goal of achieving better value healthcare for New Zealanders.
We responsibly invest the financial surpluses of our businesses for the future. So, what does this look like? For Southern Cross Healthcare, it's about hospital facilities and new technology. For Southern Cross Health Society, it's about helping to stabilise our health insurance premiums or add extra benefits for members. And last but not least, the Southern Cross Health Trust supports New Zealanders in need, in all sorts of ways.
Community Impact Report
Our commitment to social responsibility guides everything we do. Read our latest Community Impact Report.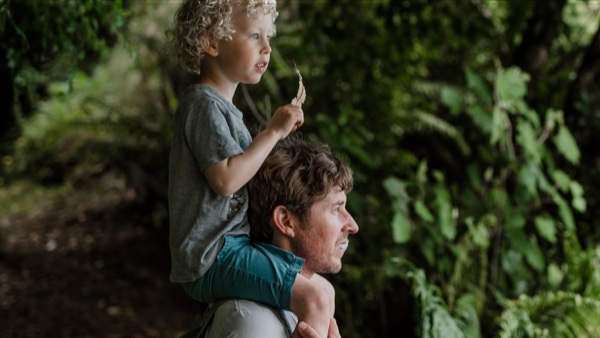 Healthy Futures Report
Our Healthy Futures Report explores the health and wellbeing attitudes and behaviours of New Zealanders.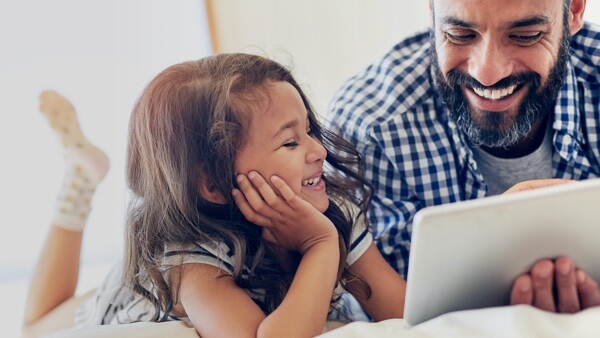 Pause Breathe Smile
We're proud to have joined forces with the Pause Breathe Smile Trust and the Mental Health Foundation to offer a mind health programme at no cost to any primary and intermediate school in New Zealand.