Southern Cross Health Society appoints Chief Legal Officer
Wednesday , 28 August 2019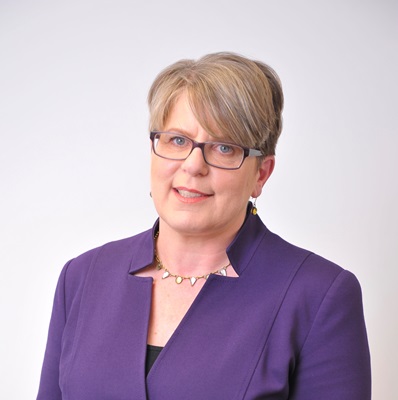 Southern Cross Health Society has announced the appointment of Fiona Brown to the role of Chief Legal Officer.
Brown is a legal and compliance senior executive with experience across a range of legal, governance, commercial and risk management roles.
She takes up the position following her previous role as General Counsel and Company Secretary at Kiwibank, where she led an industry-recognised team providing legal risk management and best practice corporate governance.
Prior to her six years with Kiwibank, Brown spent 11 years in a variety of roles at ANZ, including Head of Governance, Chief of Staff and Head of Securitisation. She began her law career with the top tier law firm Chapman Tripp.
Southern Cross Health Society Chief Executive Officer Nick Astwick says Brown's depth of expertise will be a significant asset to the Society.
"Fiona brings a diverse range of skills and decades of experience in the financial services sector to this key senior leadership role with Southern Cross Health Society.
"Her track record as an authentic leader of high-performing teams is also an excellent fit with Southern Cross, where our people share a deep commitment to helping Kiwis live their healthiest lives."
In her new role, Brown will lead the in-house legal team and focus on enabling implementation of the Society's strategic plan while mitigating legal and business risk.
"I'm delighted to be joining Southern Cross Health Society in this new leadership role," she says. "I look forward to being part of a team that shares my passion for serving fellow Kiwis."
Brown starts her new role with Southern Cross Health Society on 16 October.
ENDS