Southern Cross Hospitals partners with Central lakes Trust to develop surgical hospital in Queenstown
Wednesday , 9 October 2019
Central Lakes residents are set to benefit from a joint venture between Southern Cross Hospitals and the Central Lakes Trust (CLT) which will see the development of a long-anticipated surgical hospital in Queenstown.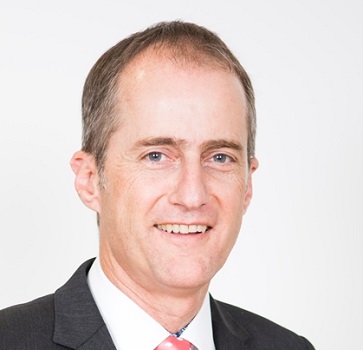 The new hospital will be located next to the Queenstown Country Club on Frankton-Ladies Mile Highway and will provide a range of elective surgical procedures including endoscopy, general surgery, gynaecology, dental, orthopaedic, urology, plastic surgery and ear, nose and throat surgery.
Southern Cross Hospitals Chief Executive Officer Terry Moore says the joint venture will enable quality, affordable healthcare to become more accessible to local patients who currently have to travel to Dunedin, Invercargill or Christchurch for these procedures.
"Having surgical facilities available closer to home is going to make a huge difference to people living in the region. With rapid population growth in the area and an increased demand for healthcare services, the new hospital will help to future proof the needs of local residents. We are grateful for the support of the Central Lakes Trust who has helped to make this vision a reality."
Moore also acknowledged the efforts of local project representative Andrew Blair in successfully getting the project underway.
Once fully operational, Southern Cross Hospitals will provide a full range of hospital management services to the joint venture. Completion is expected in late 2021.
ENDS