Charitable activity
Southern Cross Health Trust is a charitable trust with a vision of making quality healthcare more affordable and accessible for a greater number of New Zealanders.
---
Hospitals
The main way we achieve this is through Southern Cross Hospitals, whose charitable status means that, like for like, our hospitals and facilities can generally be offered at lower prices than at 'for-profit' hospitals in the regions in which we operate. This helps provide a dampening effect on inflation in the private surgery market and enhances the affordability and value provided for New Zealanders. With ten wholly owned hospitals and eight joint venture facilities, the network is well established to provide access to medical treatment for thousands of New Zealanders throughout the country.
---
Charitable surgery
Another area of charitable care is elective surgery in our wholly-owned hospitals. Surgeons are able to apply to Southern Cross Hospitals to have patients operated on, if the patient is not able to be seen in the public system within an appropriate timeframe and cannot fund the surgery themselves. Surgeons and anaesthetists perform the surgeries and our hospitals provide the facilities, medical supplies and theatre staff free of charge. We are proud of our commitment to this programme and pleased to see growth in the number of specialists supporting it. In the 2016 financial year, 85 patients received surgeries under this programme.
---
Charitable mobile dental clinic

In 2016 the Trust entered into a partnership with another charitable organisation – Revive A Smile – to provide free dental care to disadvantaged patients via a mobile dental clinic. It is the first charity mobile dental clinic in New Zealand and, since November 2016, has been providing smile-saving dental procedures at a rate of dozens a week, in high needs communities around the upper North Island. Creating a mobile clinic was a long term dream of Revive A Smile founder, Dr Assil Russell, made possible by the support of the Trust. "Dental treatment is out of reach for a lot of Kiwis and while Revive A Smile has been providing charitable treatment in the Waikato for a number of years, I have always wanted to take our work on the road."
---
Free dentistry
Since 2015 the Trust has partnered with the New Zealand Dental Association (NZDA) in the "Smile New Zealand" initiative to provide free dental care to low-income adults. Many New Zealanders are unable to afford even basic dental care and given the significant impact of dental disease, both physically and socially, we know this is an area of substantial need. In the 2016 financial year, this programme allowed nearly 500 people to access dental treatment. In total 66 dentists at 18 dental surgeries throughout the country performed 600 procedures free of charge. We will continue to partner with the NZDA and also look at other ways we can support New Zealand's dental health.
---
Cancer support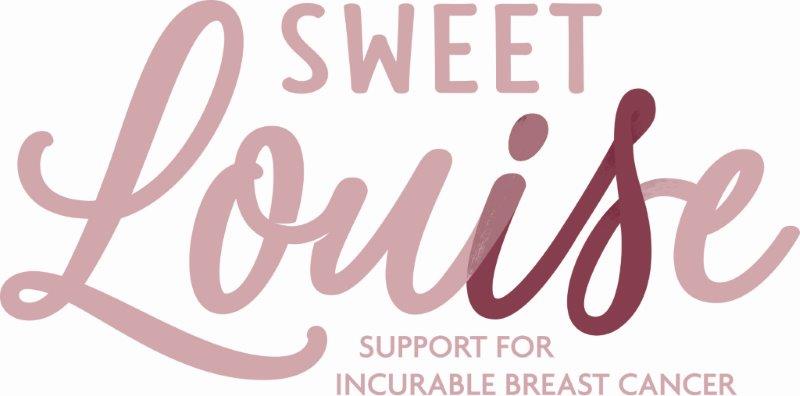 Funding from the Southern Cross Health Trust has also enabled Sweet Louise - a charity offering free support and services for hundreds of New Zealanders living with secondary breast cancer – to extend their services. Sweet Louise offers their members:
face to face and over the phone support
connections with others living with advanced breast cancer
$500 worth of vouchers annually that can be redeemed for treatment, therapies and support that help improve quality of life
various support for partners/husbands and children
referrals to and collaboration with organisations supporting families experiencing cancer.
Until recently, this assistance has only been available in the North Island but funding from the Trust has allowed Sweet Louise to extend this support into the South Island.