Track record of excellence
Southern Cross has long been one of New Zealand's best known and trusted brands. That has a lot do do with the quality of the services we provide.
Southern Cross Hospitals are consistently ranked among the best in Australasia in patient satisfaction surveys. 85% of our patients would recommend us to others.
Southern Cross Travel Insurance was awarded Reader's Digest's Gold Quality Service Award in 2020, and is the 2017-2019 winner of Canstar's Outstanding Value award for International Travel Insurance.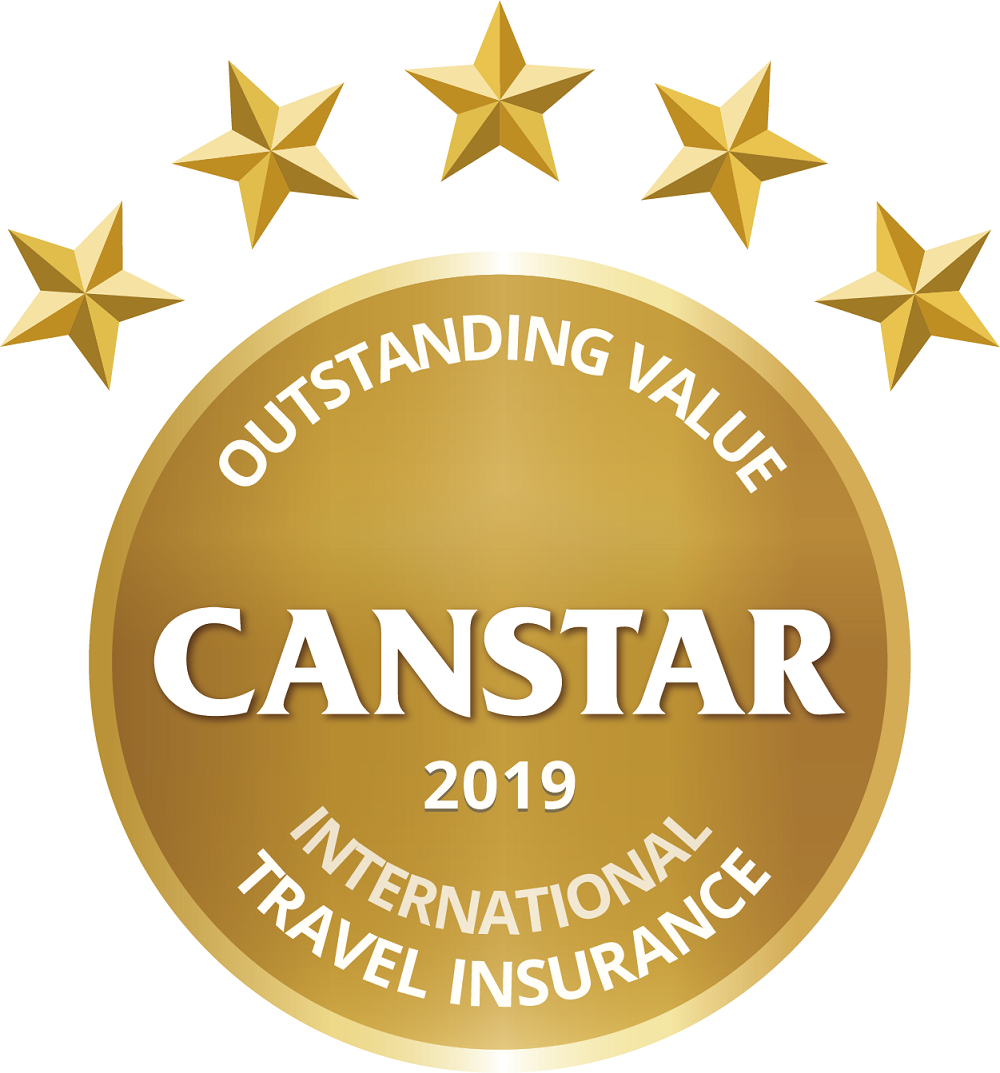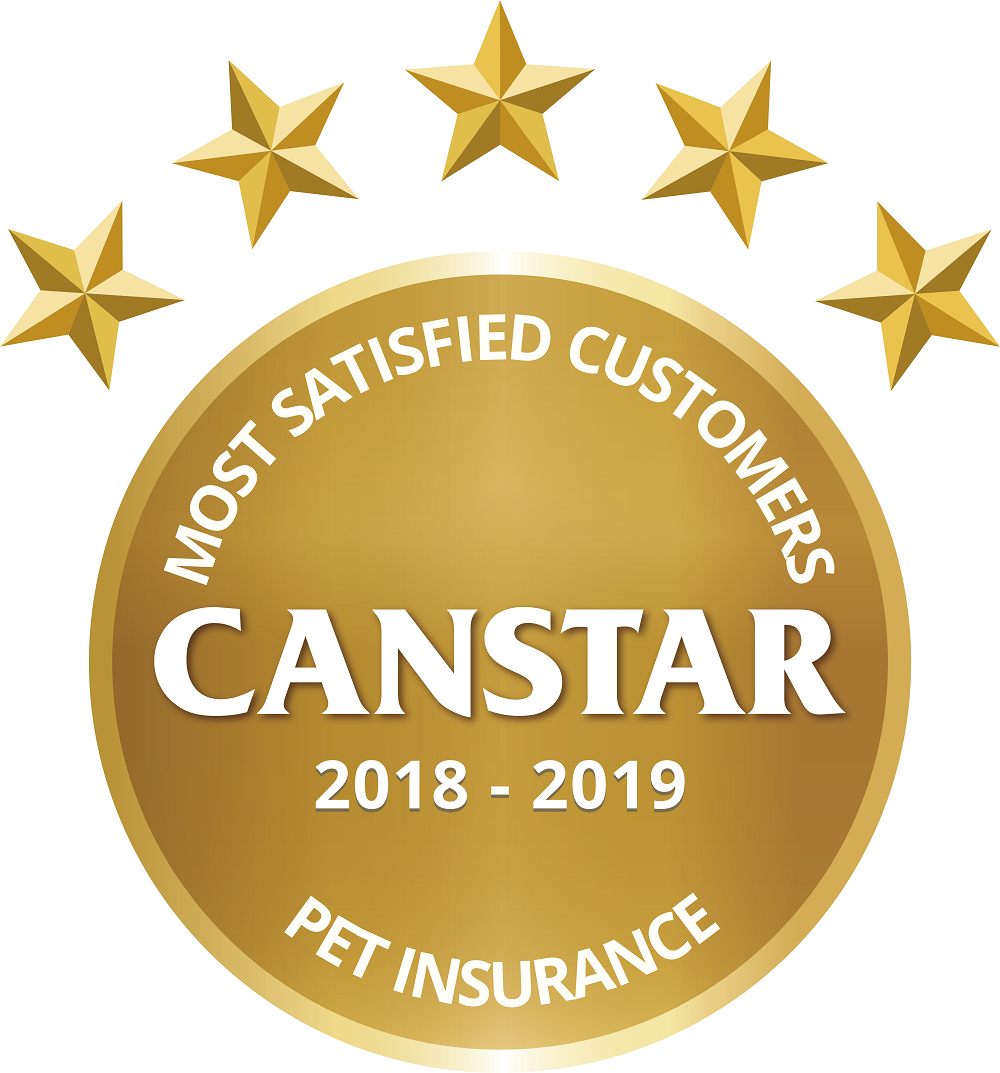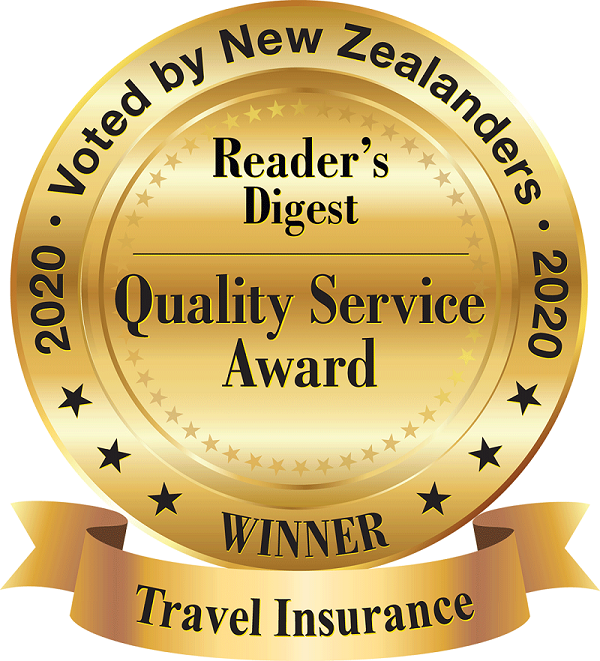 PDF: Community Impact Report 2020
Find out about our latest community initiative - Pause Breathe Smile