What sets us apart
We are committed to advancing the health and wellbeing of New Zealanders, and to doing all we can to ensure Kiwi households have access to quality care and services, now and for generations to come.
Not for profit. For you
As a friendly society and a charitable trust, there are no outside shareholders and no dividends to pay. That's what we mean when we say we put Kiwis first.
As a group, every cent we earn goes back into advancing the health and wellbeing of New Zealanders. Some of it is reinvested in hospital facilities and new technology. Some helps to lower health insurance premiums or add extra benefits. Some goes to help Kiwis in need. Any surpluses are responsibly invested for the future. 92% of the money we receive in health insurance premiums, for example, is spent on healthcare services for New Zealanders.
Quality care and services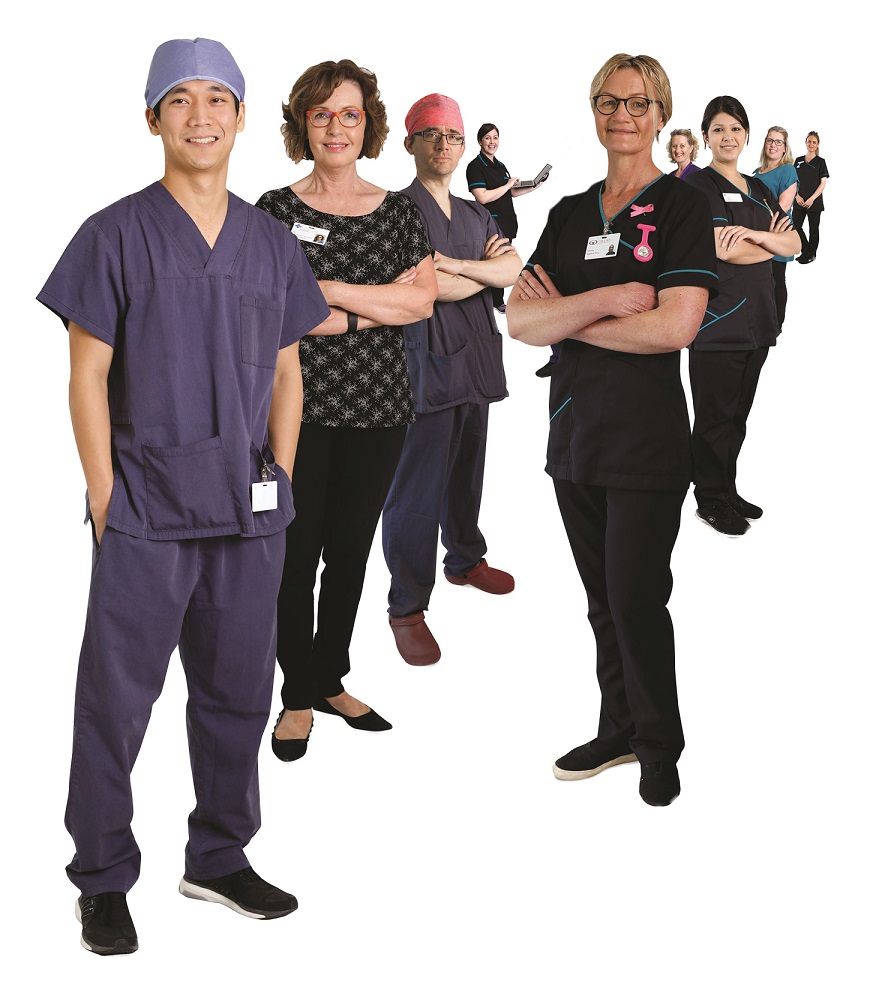 Never far from our minds is the responsibility of knowing that people turn to us when they most need help. As New Zealand's largest health insurer and private hospital network, we make a significant contribution to New Zealand's healthcare system.
In the 2018 financial year we paid more than 3.4 million health insurance claims totalling over $900m. That included over 234,000 surgeries, 735,000 GP visits, 489,000 specialist consultations and 699,000 prescriptions.
Everyone is welcome to use our national network of hospitals and facilities, whether or not they have insurance. In fact, our hospitals regularly provide care to ACC, DHB and self-paying patients. In every case, we promise to use our expertise and experience to care for the people who trust us to look after them.
Each year 300,000 Australasian travellers go overseas with the confidence of our travel insurance services behind them. We pay 40,000 claims per year when things go wrong. And we keep travellers informed with our popular monthly travel newsletter, with 275,000 subscribers.
We also insure 27,000 much-loved pets - 18,000 dogs and 9,000 cats - and paid out $7.8m last year in pet insurance claims.
Next chapter: Our untold story

PDF:
2019 Southern Cross Community Impact Report