Smile NZ Free Dental Day
The Smile NZ Free Dental Day campaign was launched in 2015 with the help of the Southern Cross Health Trust. It aims to provide free dental care to low income adults throughout New Zealand who desperately need treatment but cannot afford it.
The nationwide campaign is organised by the NZ Dental Association with dozens of dentists each year volunteering their time. The Southern Cross Health Trust recompenses the dental practices for the use of their premises, equipment and dental assistants.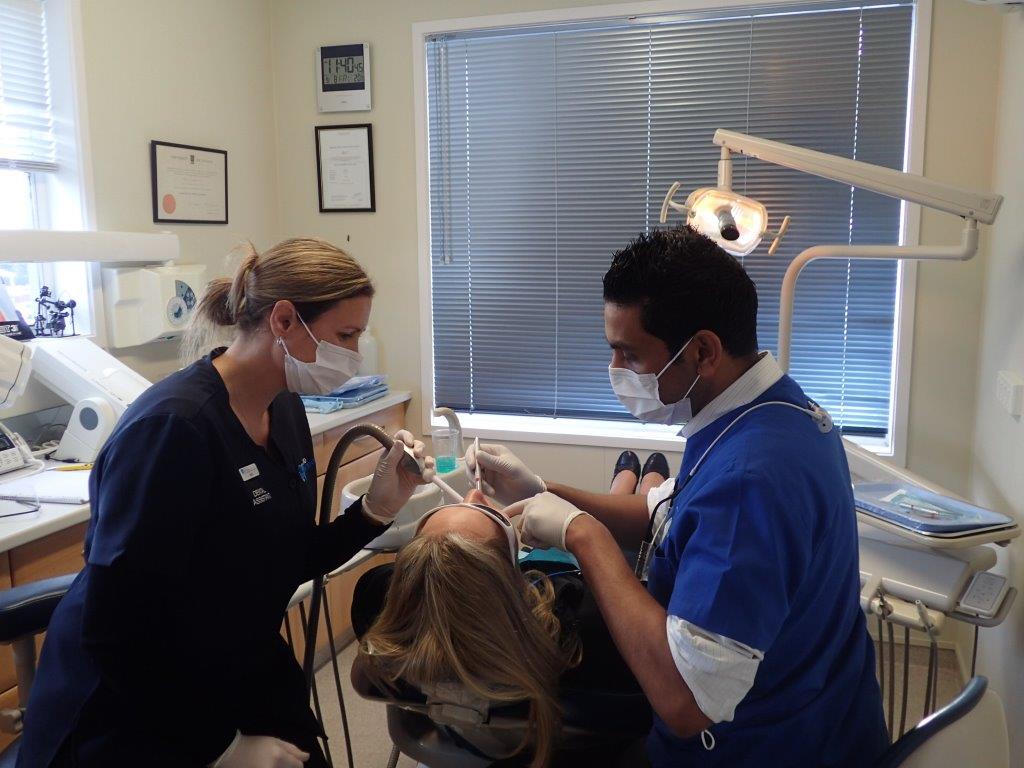 Dr Kavendra Naidoo and assistant Jessica Hunt
People who hold a Community Services Card and have an urgent dental problem are eligible. They are given a 30 to 40-minute appointment for a single dental treatment, including fillings, restorations, extractions, fluoride applications or pain relief. They also receive oral health education and a free hygiene pack.
Since the initiative began thousands of Kiwis have received hundreds of thousands of dollars' worth of treatment from 200 dentists.

Auckland dentist Kavendra Naidoo hosted the free dental days at his practices in Papatoetoe, New Lynn, Milford and Drury. He says he was inspired by his late father's work in the community and his values of "care, trust and respect".

"To be able to volunteer is an excellent way to get to know all types of people. It brings our team together as well because it's rewarding to help others," he says.
Life-changing dental procedures for patients
"I needed a filling but the pain was just something I had learned to live with. I was taking a lot of Panadol every day to deal with it. It was such a relief getting having it sorted out."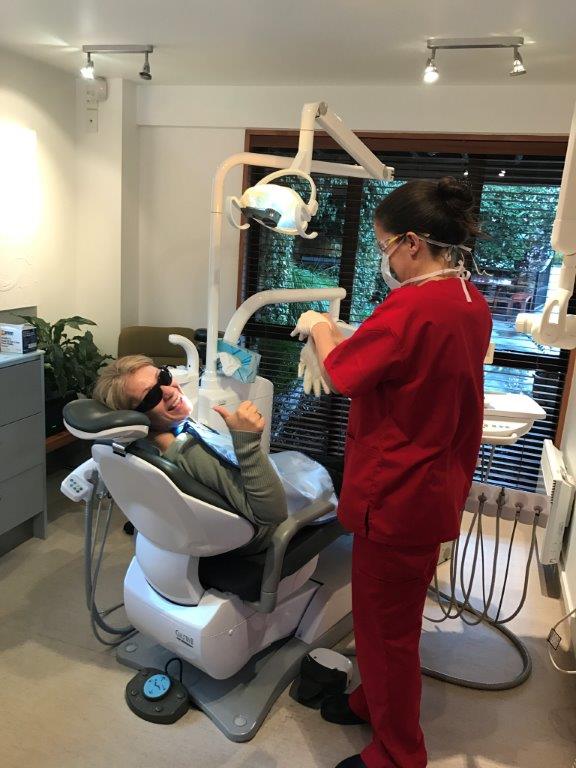 Dr Lisa Dessy-Moore and happy patient
"I'm able to eat properly now. When I used to smile I would put my hand over my mouth but after I got my front tooth fixed I felt way better and I was smiling and really happy."