Auckland City Mission
Auckland City Mission's Calder Health Centre provides primary care services to some of the most marginalised Aucklanders, many of whom have extremely high and complex health needs.
The Calder Centre is a very low cost General Practice and is closely integrated with the Mission's social services. Many of its clients are homeless, families and individuals in crisis, clients with mental health concerns and those battling addiction.
In July 2018 the Southern Cross Health Trust made a three-year commitment to fund two essential clinical positions: a General Practice Assistant and a Registered Practice Nurse.
The General Practice Assistant role provides essential support to the clinical team at the Centre, including basic clinical skills, recall and screening services. This frees up other clinical staff to spend more time delivering patient care. The Practice Nurse provides primary care nursing support and patient treatments. Both roles form part of the general practice team, providing patient-centred, culturally appropriate and individual holistic care to patients.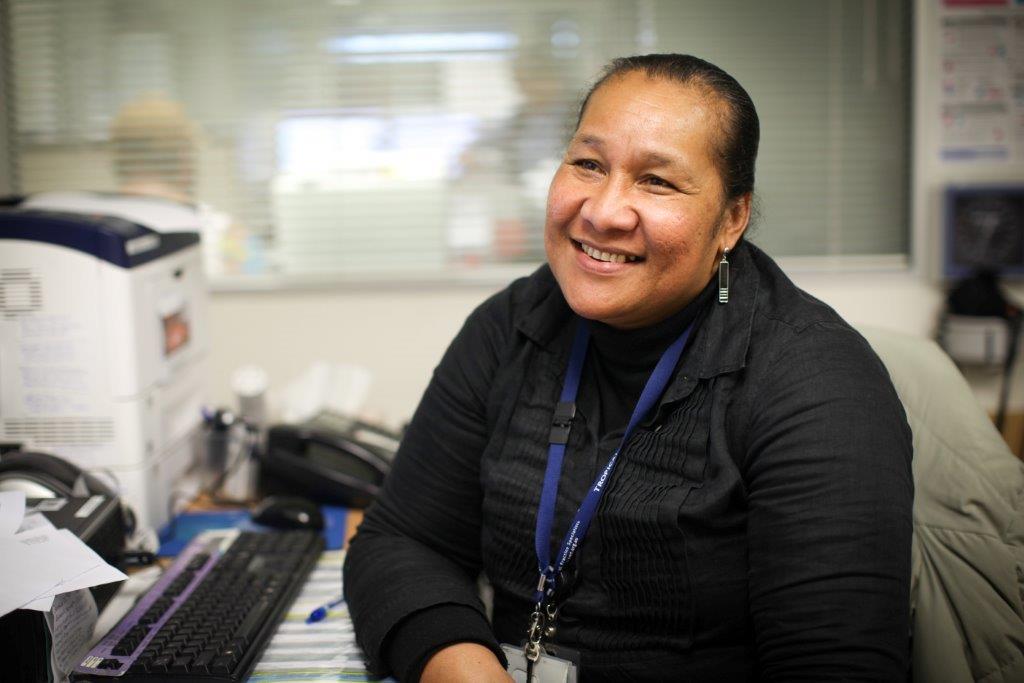 Niko* is a regular patient at the Calder Health Centre. "One of the worst things about sleeping rough is being wet all the time," he says. "My feet get infected because my shoes and socks are always wet. My feet smell and I am ashamed. The nurse at the Calder Centre cleans my feet and treats the infection. No one else wanted to do this for me."
About the Calder Health Centre
The Calder Health Centre has more than 1,600 enrolled patients and conducts more than 14,000 health consultations annually. The average number of visits per patient at the Calder Centre is around 11 per year - about three times the national rate. Consultations are also significantly longer than normally required in general practice. The frequency and length of visits are a direct reflection of the hardship and challenges faced by the people accessing the Centre's specialised services: most patients fit into the Quintile 5 deprivation level.
The Calder Health Centre is unique in that it is the only medical centre to be integrated with the services provided by an organisation like the Auckland City Mission. Its services include social services support, a mental health nurse practitioner, a Hepatitis C clinic and a podiatrist. This service model provides a more holistic approach to the health and social needs of their patient group.
*Name changed to protect client privacy.