We've got all your health and wellness needs covered
Looking after New Zealanders
People are at the heart of everything we do. In FY22:
Southern Cross cared for more than 1 million New Zealanders
Southern Cross Pet Insurance insured more than 60,000 furry family members
Southern Cross Health Insurance supported New Zealanders through over three million health insurance claims
Southern Cross group launches the 2022 Healthy Futures Report: the biennial study analysing New Zealander's attitudes to physical, emotional and social health wellbeing
Southern Cross Travel Insurance insured 60,600 New Zealand travellers
Joint venture Southern Cross Central Lakes Hospital opened in January, as did the expansions to Southern Cross New Plymouth Hospital
Southern Cross Healthcare's Patient Experience Survey reveals 97 per cent of patients feel included in decisions about their care
Southern Cross Pet Insurance is proud to be a partner of Pet Refuge
A helping hand for New Zealand kids
We are proud to have joined forces with the Pause Breathe Smile Trust and the Mental Health Foundation.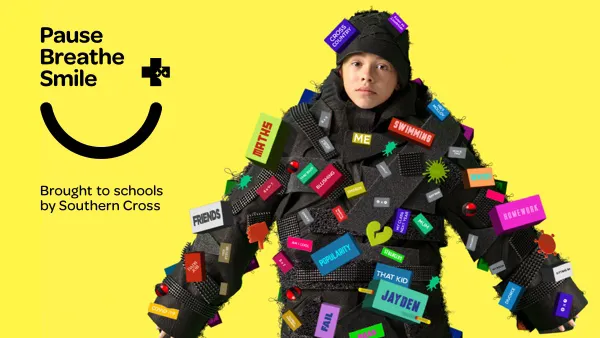 Healthy Futures Report
Our Healthy Futures Report shines a light on important aspects of the country's health and wellbeing.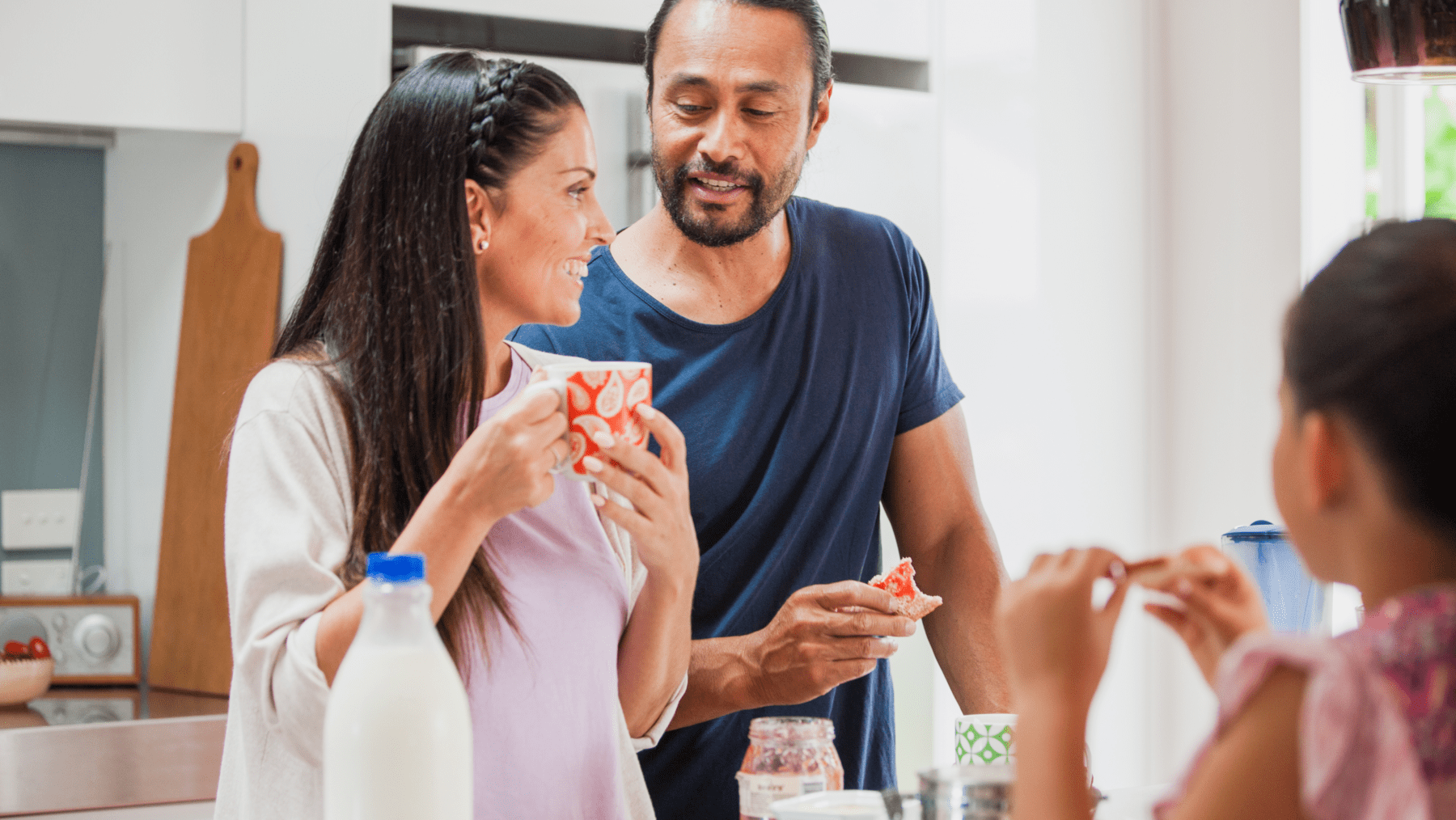 Southern Cross Medical Library
Search medical conditions
Southern Cross Medical Library provides information of a general nature to help you better understand certain medical conditions. Always seek specific medical advice for treatment appropriate to you.