Annual reports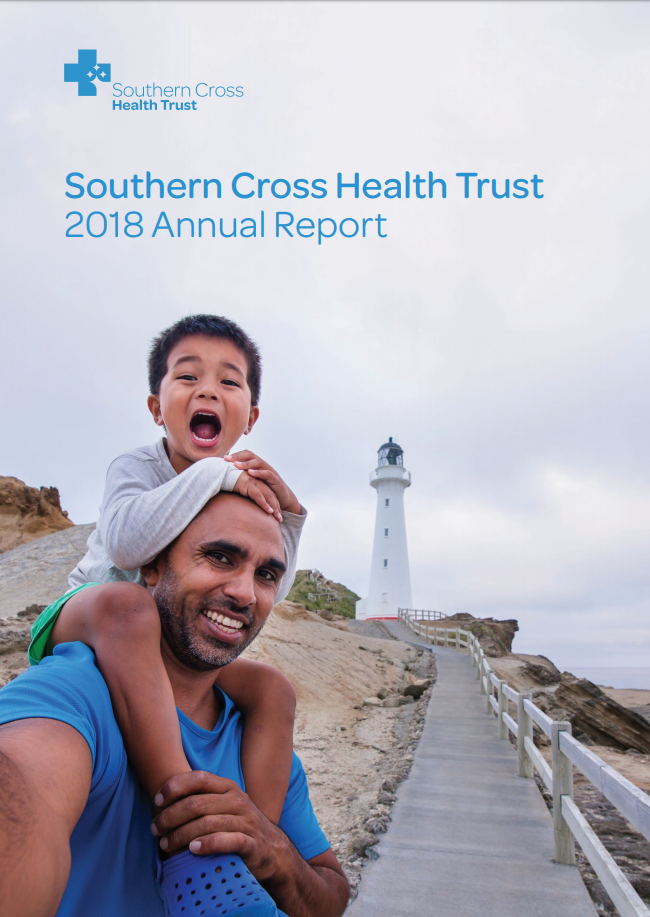 Southern Cross Medical Care Society (which trades as the Southern Cross Health Society) and Southern Cross Health Trust (Hospitals, Travel Insurance and Pet Insurance) produce separate annual reports outlining their financial performance for the period ending 30 June each year.
2018

Southern Cross Health Trust 2018 Annual Report
The Society's 2018 Annual Report is in two parts:

SCMCS 2018 Annual Report - Summary

SCMCS 2018 Annual Report - Financial Statements
This year the Society has produced a short video about the 2018 annual report. View the video here.
---
2017

Southern Cross Health Trust 2017 Annual Report

The Society's 2017 Annual Report is in two parts:

SCMCS 2017 Annual Report - Summary

SCMCS 2017 Annual Report - Financial Statements
---
2016

Southern Cross Health Trust 2016 Annual Report
The Society's 2016 Annual Report is in two parts:

SCMCS 2016 Annual Report - Summary

SCMCS 2016 Annual Report - Financial Statements
---

2015

Southern Cross Medical Care Society 2015 Annual Report

Southern Cross Health Trust 2015 Annual Report
---

2014

Southern Cross Medical Care Society 2014 Annual Report

Southern Cross Health Trust 2014 Annual Report
---